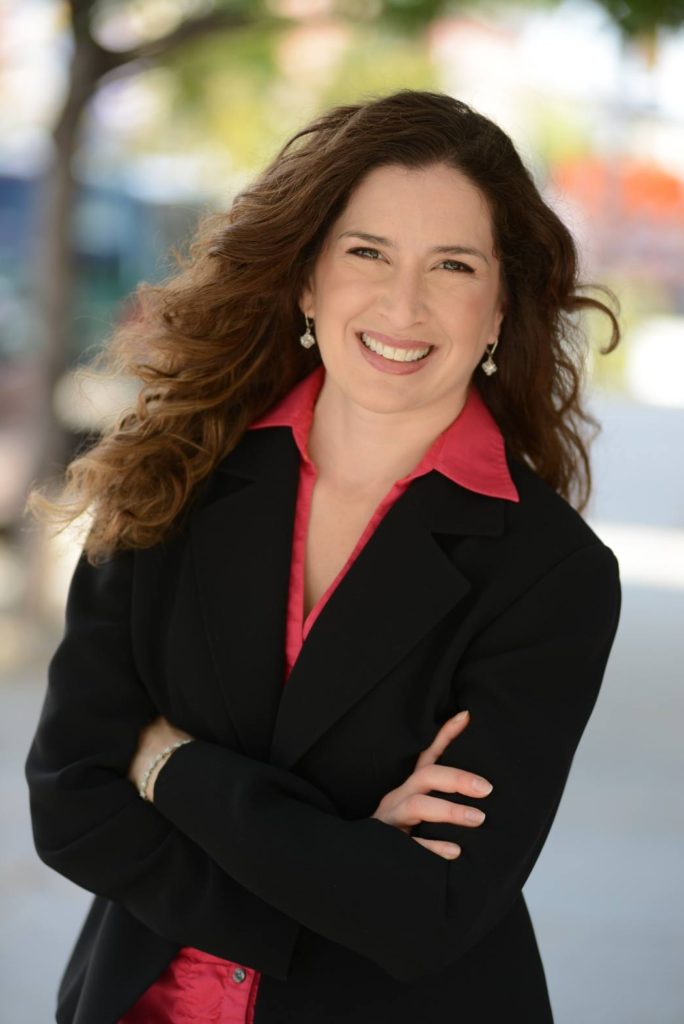 If this is the formula you've been following (and quite successfully – you might add) but something just doesn't feel right, I know what that something might be…
Working in corporate America, I've hired over 500 people throughout my career in finance and the chemical industry into positions from entry level to executives. I understand, not just the theory of "what it takes," but I've been in the trenches – supporting people as they excel on the corporate track.
But when my daughter was diagnosed with Tourette Syndrome in 2010, the rug was pulled out from under me. I couldn't eat. I lost 10 lbs. and found myself crying almost every morning. Yet my perfectionism kicked in on autopilot. I wanted to be the best employee while also being the best mom for my kids and partner for my husband.
At home, I kept thinking about what needed to be done at work. At work, I was thinking about what I needed to do for my kids. There was a constant emotional tug of war.
Finally and shortly after my son was also diagnosed with Tourette Syndrome, I realized I was living someone else's life. I was doing a killer job. But this wasn't the life I wanted for myself. The formula simply was not working.
Was it possible to have this thing called balance in a tangible way? I decided to find out.
After one conversation with a career counselor, something shifted. Becoming a coach meant I could hone my knack for seeing someone's blind spot, supporting them in taking consistent steps forward – for substantial career and personal shifts. Combined with my leadership and work in human resources for over 17 years, I decided to create something pretty powerful not typically offered in corporate America.

I became in charge – for the first time – of creating what I wanted for myself and my family.
There was no perfect road to follow because I was finally able to create the path for myself, ultimately making me an even stronger employee, as well as co-pilot with my husband.
As a certified career and leadership coach, I'm particularly passionate about supporting my clients – from executives to emerging leaders – climb the professional ladder without sacrificing a fulfilling personal life. And I promise you it doesn't have to be so exhausting to actually achieve. Because there isn't just one way to financial or job security, or a balanced family life.
There's simply your way.
From strengthening leadership skills at work, more confidence to ask for that promotion and the flexibility you truly need, or develop a day-to-day plan that works for you and your family, I am certain that you will show up more powerfully in every aspect of your life.  
No stress. No feeling overwhelmed. No perfectionism needed. With my step-by-step guidance and serious support, you'll make fulfilling career choices to support the life you deserve.
All you need to do is show up for yourself with a commitment and openness to investing in your life a little differently. I promise the results will be worth it.