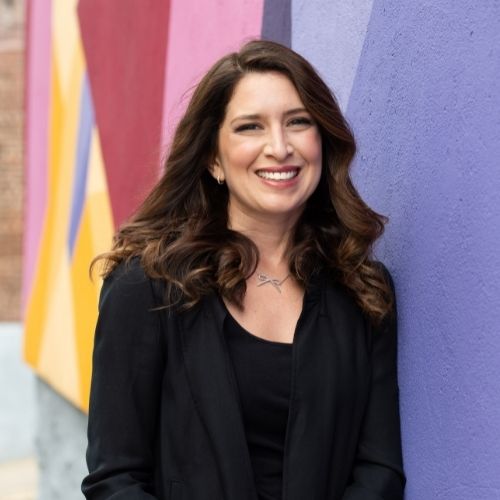 Emily Golden
MCC
Emily is the founder and CEO of Golden Resources, a coaching and consulting firm. She helps today's emerging leaders and executives shift underlying beliefs, find their sweet spot, and bring newfound value to their careers.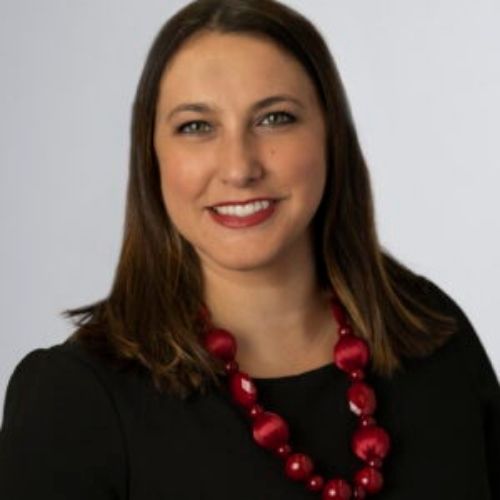 Elena Arecco Bridgmon
PCC
Elena is a professional certified coach, facilitator, and human resources professional who is dedicated to the balanced development of leaders in corporate America.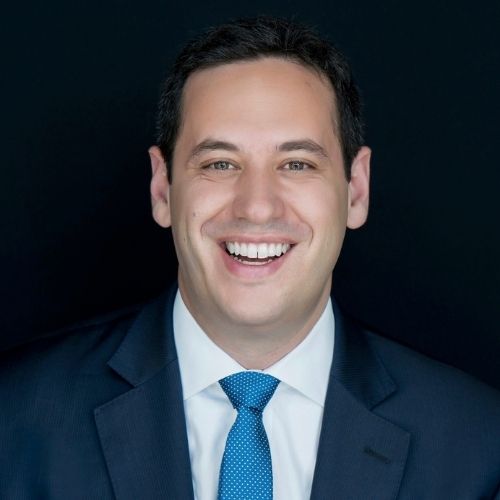 Gideon Culman
MCC
Gideon Culman combines deep roots in adult development psychology, classical literature and philosophy, and pandemic parenting to support leaders as they navigate complex challenges with confidence.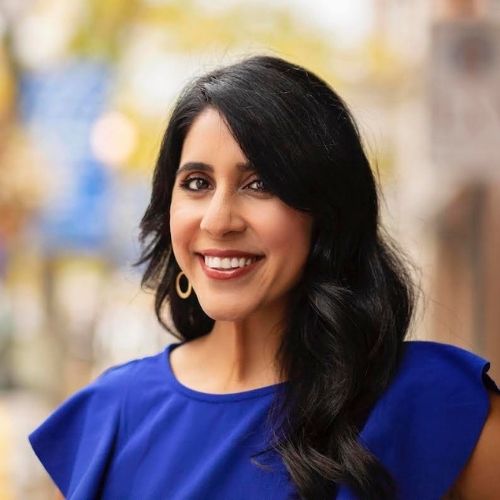 Henna Pryor
MSA, ACC
Henna has a track record of working with high achievers and measurably improving professional performance through personal development and strategic coaching.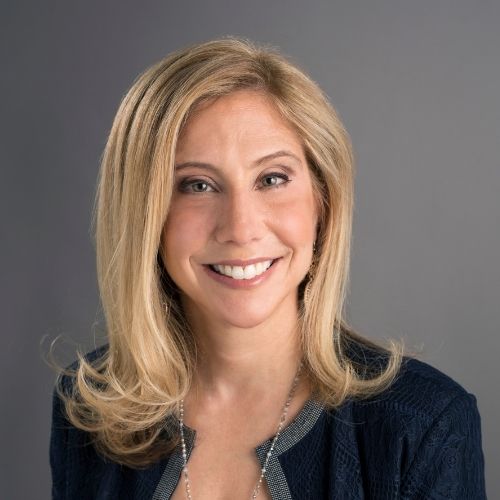 Julie Ketover
JD, PCC
Julie is an executive, leadership and life coach, as well as a trainer, writer and speaker, with nearly two decades of experience in the legal industry.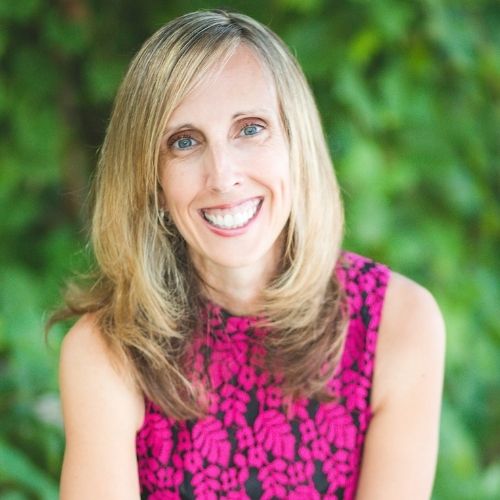 Kristen Harcourt
PCC, CPCC
Kristen is a big believer in compassion, authenticity, and conscious leadership, and its her mission is to help leaders transform from the inside out so they can create a meaningful career and purpose-driven life and reach their full potential.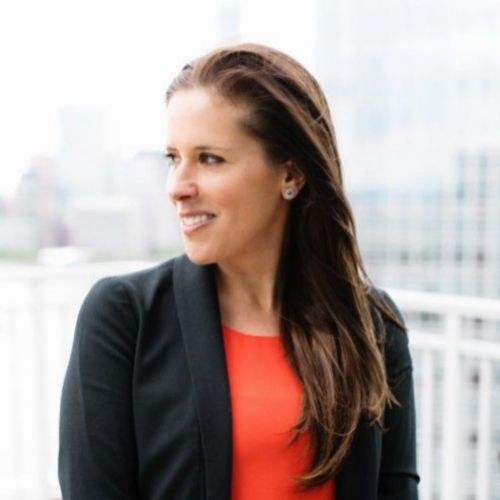 Lauren Seufert
PCC
Lauren is an Executive Business and Leadership Coach with 20 years of experience in the corporate business and leadership development world. Lauren facilitates transformational change with individual executives, teams and larger global organizations.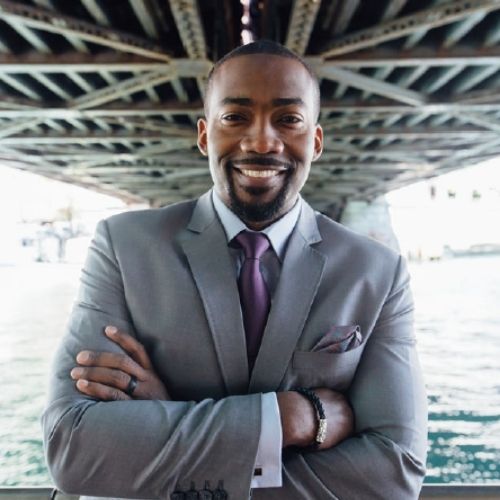 Linal Harris
PCC
Linal has been coaching for almost a decade and holds a Professional Coaching Certification (PCC) with the International Coaching Federation and provides coaching to corporate executives, entrepreneurs, professional athletes and government officials across the globe.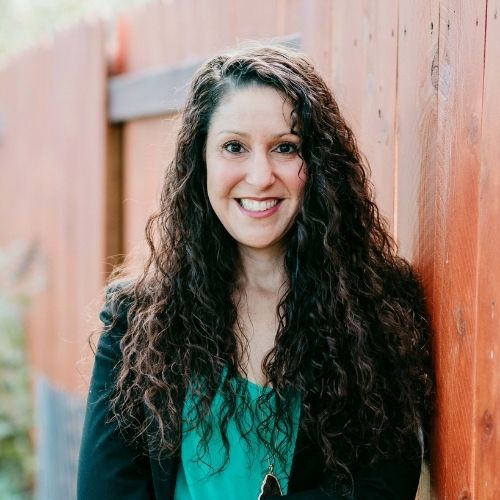 Melissa Eisler
MA, PCC
Melissa is an ICF Certified Executive Coach with an MA in organizational leadership, and she partners with leaders in order to reach individual and organizational goals.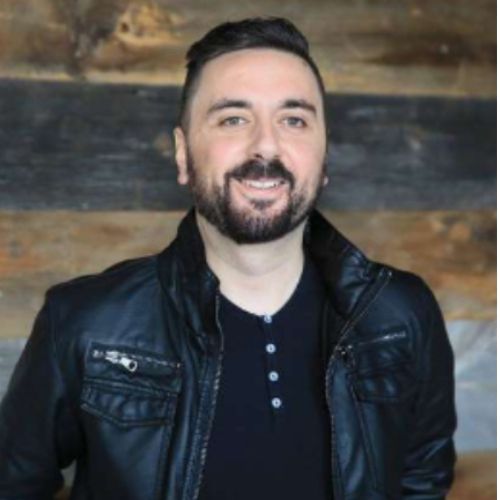 Nelson Chaves
PCC
Nelson is an ICF-certified life and leadership coach. Having begun his career in the music business, Nelson nurtured the careers of independent artists while working with Grammy, Gold and Platinum performers.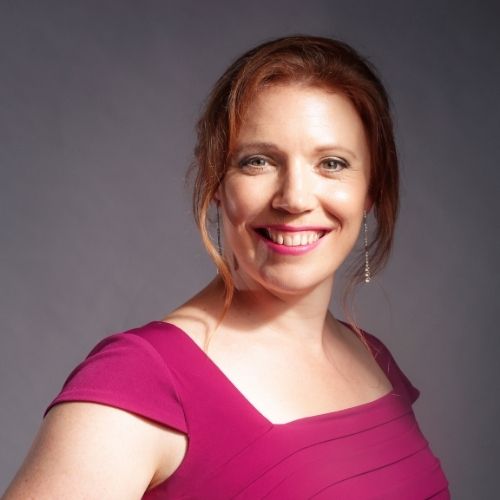 Sarah Langslow
MBA, PCC
Sarah Langslow MBA, PCC, is an Executive Coach and Leadership Development specialist. She coaches and trains CEOs, executives, and senior managers to become high-impact leaders through building self-awareness, practising powerful communication, and building trusting relationships.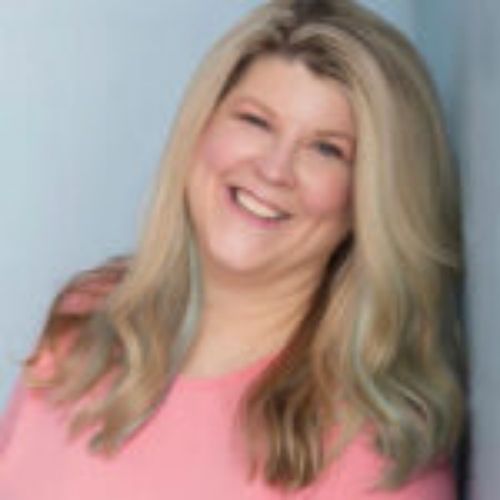 Tina Muheim
ACC
Tina is an ICF-certified coach. She connects with her clients through her authenticity, heart, and humor. Tina Muheim changed careers graduating as a certified coach, and is an excellent example of starting over regardless of age.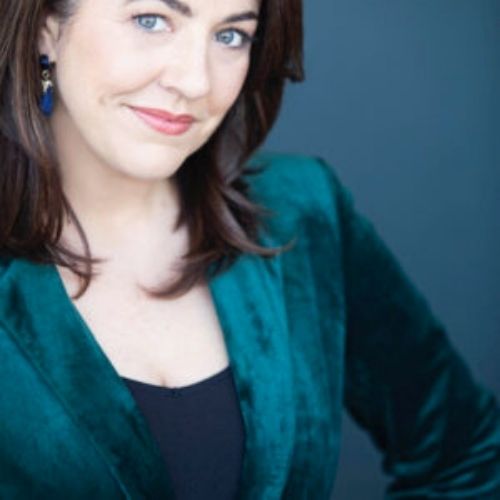 Allyson Hernandez
ACC
Allyson is a creative businessperson who coaches leaders to maximize their strengths and unlock their potential by getting clear on what they want and what's really getting in their way.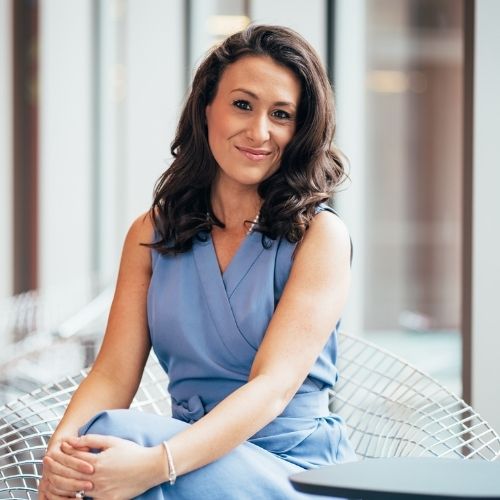 Julia Wuench
ACC
Julia Wuench, ACC is the Founder and CEO of The Authenticity Guide. She is a self-described recovering perfectionist, leadership and career coach, corporate trainer and keynote speaker with a mission to enhance human connection and fulfillment at work and in life.