Golden resources to help you…
Interested in our services and support?
Choose Your Path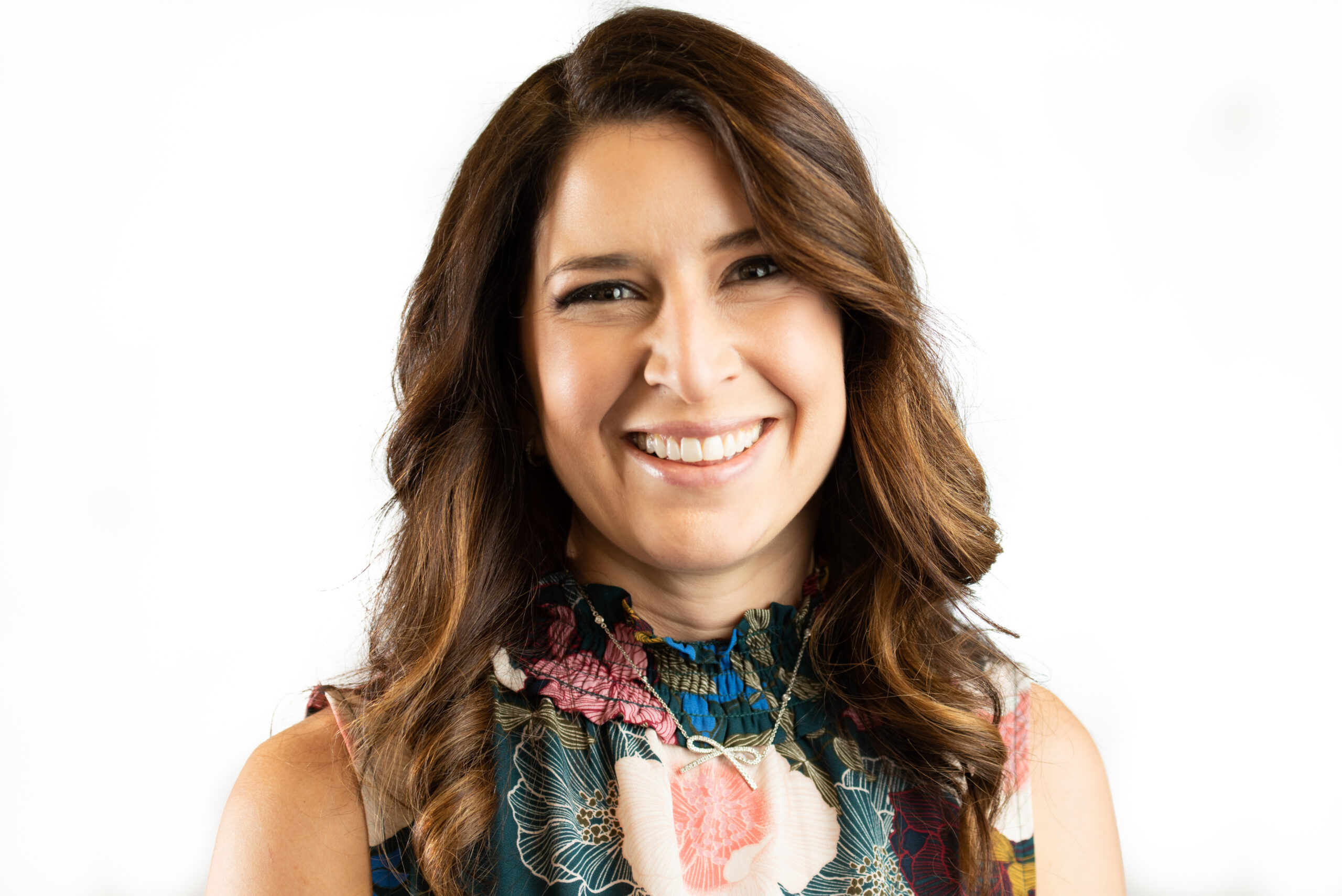 We're a highly-trained team with a wealth of experience that supports organizations with specific talent-development needs.
Through coaching, training, workshops and other practices, we provide tailored, results-focused, development programs for leaders, teams and organizations.
What Our Clients Are Saying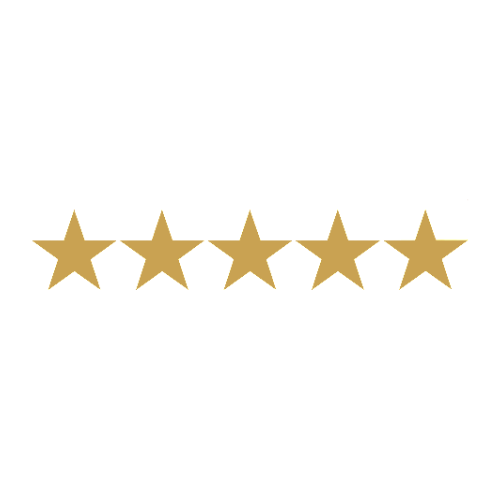 Anita
New York
Emily is not judgmental, but also not "soft." She provides the necessary feedback and hard truths for the client to be aware of and synthesize to progress fully in their coaching journey. The skills that I have learned through coaching have changed things for me not only professionally, but also personally (which was a nice bonus!) because my mindset has changed.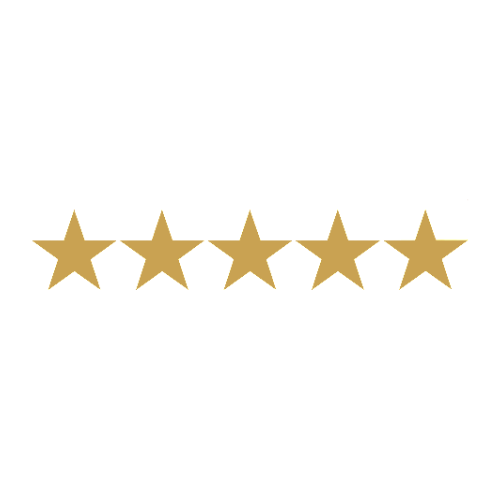 Michael
Washington DC
Much better self-awareness of strengths, weaknesses and the underlying causes for some frustrations and roadblocks. Absolutely. Not only have I benefited my team has benefited and noticed an improvement in my outlook and energy level. You have to put in the work and be open to change and being challenged.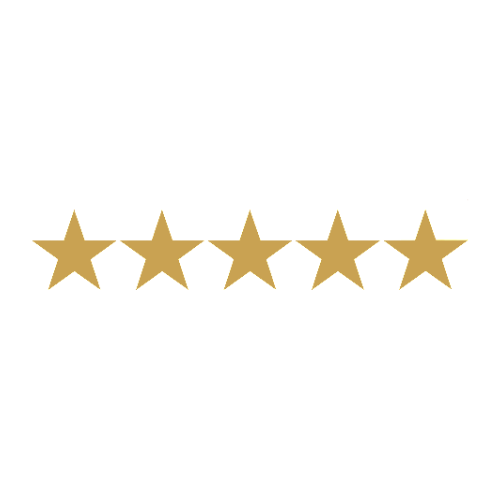 Oded Kraus
MBA Executive Director | Katz JCC
The Katz JCC in Cherry Hill found the perfect source of dynamic staff training with Golden Resources. Emily Golden guided our Leadership Team through a series of workshops that fostered self-discovery in the workplace, camaraderie, and career strategies that were applicable to the work our staff team does.