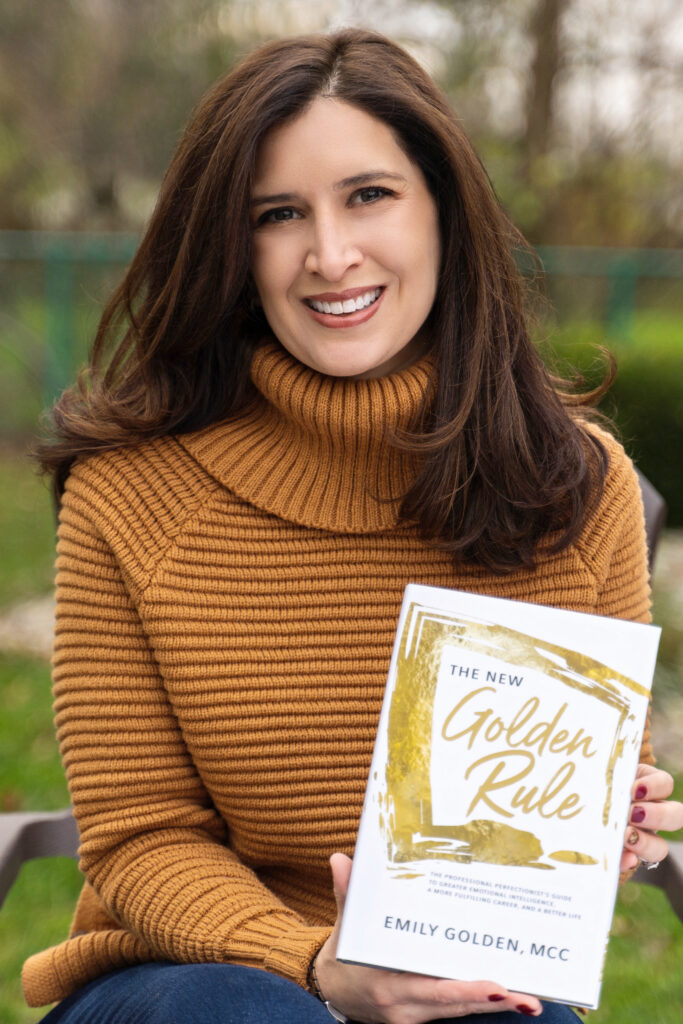 After 17 years rising in Talent Management to directly partner with the CEO and C-Suite at a 3B company, Emily supports leaders at all levels across industries, teams and organizations to reach their full potential for high performance, retention and impact.
Consistently recognized as a top performer in Human Resources, Emily grew her expertise in Talent Management leading recruitment across functions and at all levels ranging from entry-level to c-suite.
Through creative sourcing strategies and a deep network cultivated over time, Emily saved her organizations hundreds of thousands of dollars by avoiding agency spend.
In addition to leading teams, Emily owned and led million-dollar projects in Talent Acquisition. An exceptional facilitator, she has been in the front of the room as a trainer since her very first role in HR in 1999. As a Talent leader, Emily built a development accelerator program for emerging and other high potential leaders, in addition to her coaching and supporting the growth of the talent she recruited.
In 2016, Emily launched Golden Resources, a growing talent and leadership development firm that recently doubled in size. During the past 7 years, Emily has spent over 5000 hours personally supporting hundreds of leaders with executive, group and team coaching. Emily is proud to hold the highest level of certification recognized by the ICF, Master Certified Coach, a distinction held by only 4% of the world's certified coaches. Emily's unique ability to build deep relationships as a strategic business partner serving her client's needs enables her to create extraordinary outcomes for her clients and her client companies. Golden Resources also includes a professional team of coaching partners who serve the firm's clients at the highest level.
Also an author, Emily published her first book, The New Golden Rule as part of her commitment to thought leadership. Golden Resources' client companies include Fortune 50-5000 companies across all industries, small businesses and nonprofits. In addition to being a Master Certified Coach, Emily holds the following certifications: Accomplishment Coaching Certified Coach, EQi 2.0 & 360® certified, Team Coaching Foundations Certified, Trauma Informed Coach Certified, Breathwork Certified, Dare to Lead™ Trained, Leadership Circle Profile™ Certification in process.
We've been partnering with Emily and her team for 3 years as a strategic talent advisor. She not only guides us with best practices in talent development, she supports us to customize those best practices to meet our unique cultural needs. Emily is a brave, powerful trailblazer committed to excellence. At this point in our partnership, we trust her recommendations to up-level our work for greatest impact. We know that there is always flexibility in solutions to meet our needs. 

~ Nicole, Head of Talent Development
Emily's services include executive, leader, group and team coaching; leadership and healthy high performing development programs for cultures and teams.