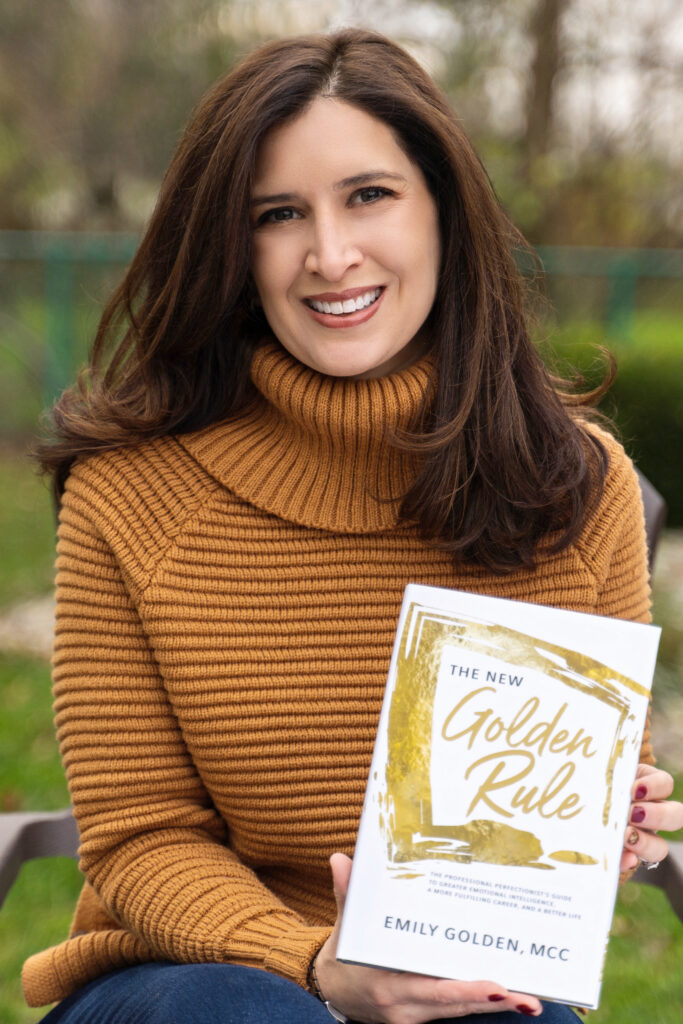 CEO & Strategic Talent Advisor
After over 20 years rising in Talent Management as a C-Suite partner, Emily supports organizations to embrace and optimize the highest and greatest potential of talent and teams to create extraordinary cultures and results.
Consistently recognized as a top performer, Emily grew her expertise in Talent Management rising to C-Suite support. Through creative strategies and a deep network, Emily saved these organizations hundreds of thousands of dollars. In addition to leading teams, Emily owned and led million-dollar projects in Talent Acquisition. An exceptional facilitator and coach for the growth of talent and teams, Emily built a development accelerator program for leaders, many of whom she recruited into the organization.
In order to focus on her passion, Emily launched Golden Resources in 2016. A transformational force, she has invested over 5000 hours supporting hundreds of leaders, groups and teams which earned her the highest level of certification by the ICF: Master Certified Coach, a distinction held by only 4% of the world's certified coaches. Emily's unique ability as a strategic business partner and leader of her diverse, expert team, she supports her clients to extraordinary outcomes.
Emily published The New Golden Rule as the first step in her movement to transform the workplace. Golden Resources' clients include Fortune 50-5000 Companies across industries including for- and non-profits. Highly trained in an all-encompassing set of approaches and tools to unlock human potential and team capacity, Emily also taps into her highly trained and experienced team to support organizations with their specific needs.
Golden Resources' services include optimized solutions for your specific needs and may include executive, leader, group and team coaching and/or development programs for cultures, teams and talent.
What Our Clients Are Saying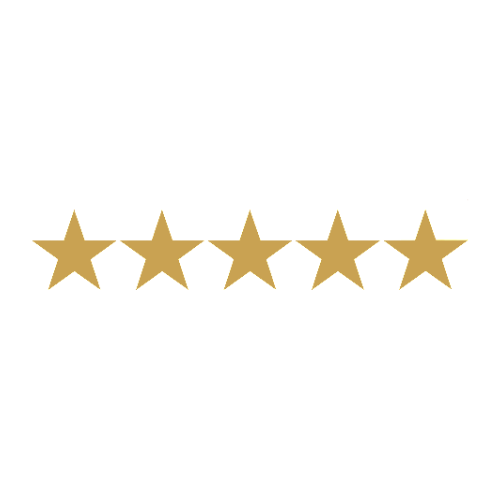 Anita
New York
Emily is not judgmental, but also not "soft." She provides the necessary feedback and hard truths for the client to be aware of and synthesize to progress fully in their coaching journey. The skills that I have learned through coaching have changed things for me not only professionally, but also personally (which was a nice bonus!) because my mindset has changed.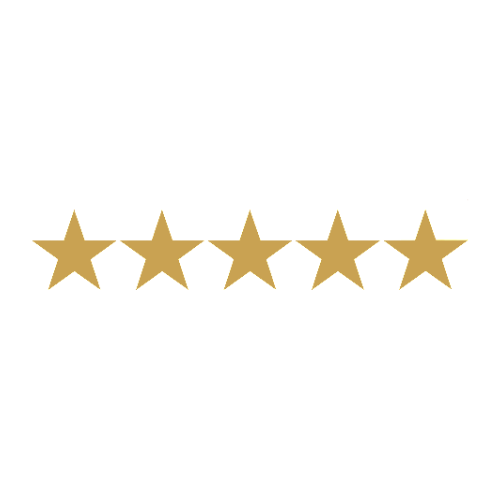 Michael
Washington DC
Much better self-awareness of strengths, weaknesses and the underlying causes for some frustrations and roadblocks. Absolutely. Not only have I benefited my team has benefited and noticed an improvement in my outlook and energy level. You have to put in the work and be open to change and being challenged.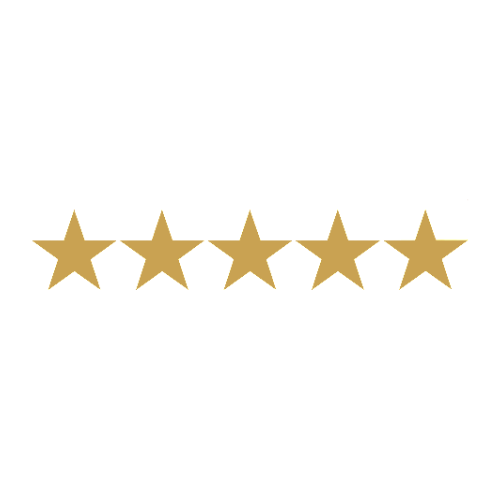 Oded Kraus
MBA Executive Director | Katz JCC
The Katz JCC in Cherry Hill found the perfect source of dynamic staff training with Golden Resources. Emily Golden guided our Leadership Team through a series of workshops that fostered self-discovery in the workplace, camaraderie, and career strategies that were applicable to the work our staff team does.