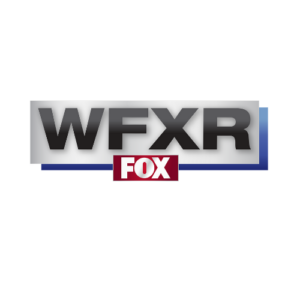 How to Make a Dream Promotion a Reality, Especially While Working Remotely
WFRX FOX
A recent survey shows about three in four working Americans admit to "sheltering-in-job" right now. Many are afraid to ask for a promotion, especially while working remotely. Master certified coach and author, Emily Golden, joined WFXR News to share some tips to help keep your career from going into hibernation.
Make The Resolution to Put Yourself First in 2021
FOX 32 CHICAGO
Emily Golden, master certified coach,, hashes out lessons from her book "The New Golden Rule" that will help you find your true focus this year.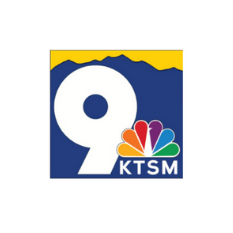 El Paso Moms: "One Blow After Another" During Pandemic
KTSM 9
Life coach and author Emily Golden says asking for help takes courage but it's ultimately the best way to preserve a mother's mental health and take the pressure off.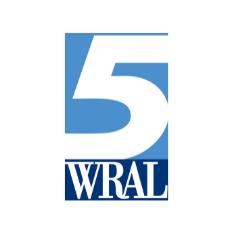 Career Coach Offers Advice for Pandemic Work Slump
WRAL 5
More than half of Americans say it's difficult to get a good job or that their opportunities to advance at work are limited during the COVID-19 pandemic. Career coach Emily Golden shares ways you can clarify your goals and change the way you're looking at your opportunities.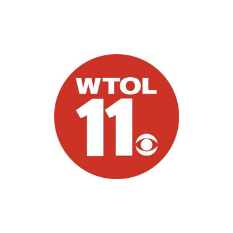 Certified Coach, Author Emily Golden tells us about 'The New Golden Rule'
WTOL 11
What do job hunters need to know about businesses looking to hire? Learn about "The New Golden Rule."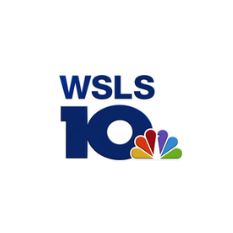 Can you live your life by this new golden rule?
WSLS 10
Megan sits down with a mother-daughter writer duo to learn more about the reality of being a perfectionist.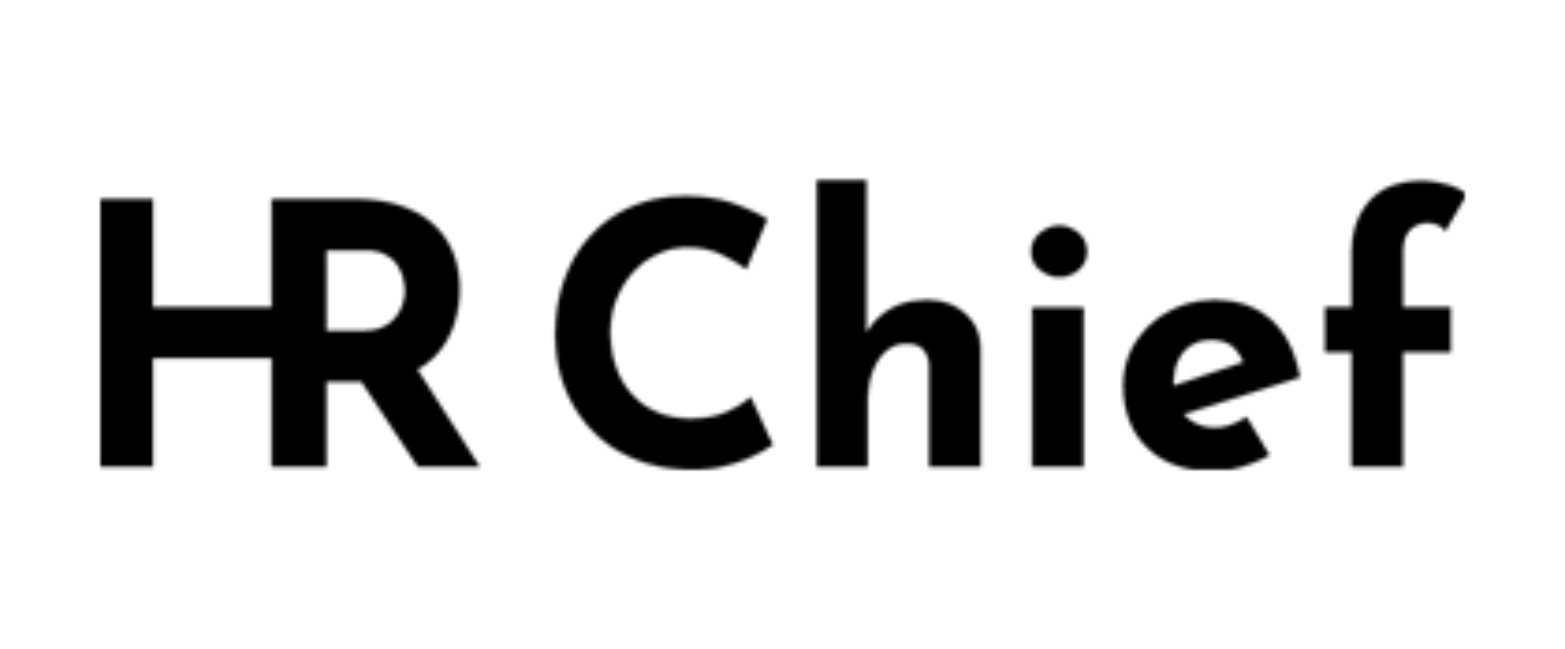 How to Supercharge Your Remote Squad with 13 Innovative Productivity Hacks
HR Chief
The rise of remote work has been nothing short of revolutionary for the way businesses operate. In just the past couple of years, the need to adapt to crises and technological shifts has seen companies turn their office-bound teams into remote ones almost overnight.
But remote teams have distinct needs. How can organizations ensure that their remote teams are as productive, nay, more productive than in-person teams? The answer lies in innovative productivity hacks.
What skills are required to work in Human Resources?
Terkel
From the ability to adapt quickly to a strong background in processes, here are the 15 answers to the question, "What skills are needed to work in human resources?"
Emily emphasized that above-average Emotional Intelligence (EQ) is a requirement to be an excellent HR professional and is also critical in any role within an organization.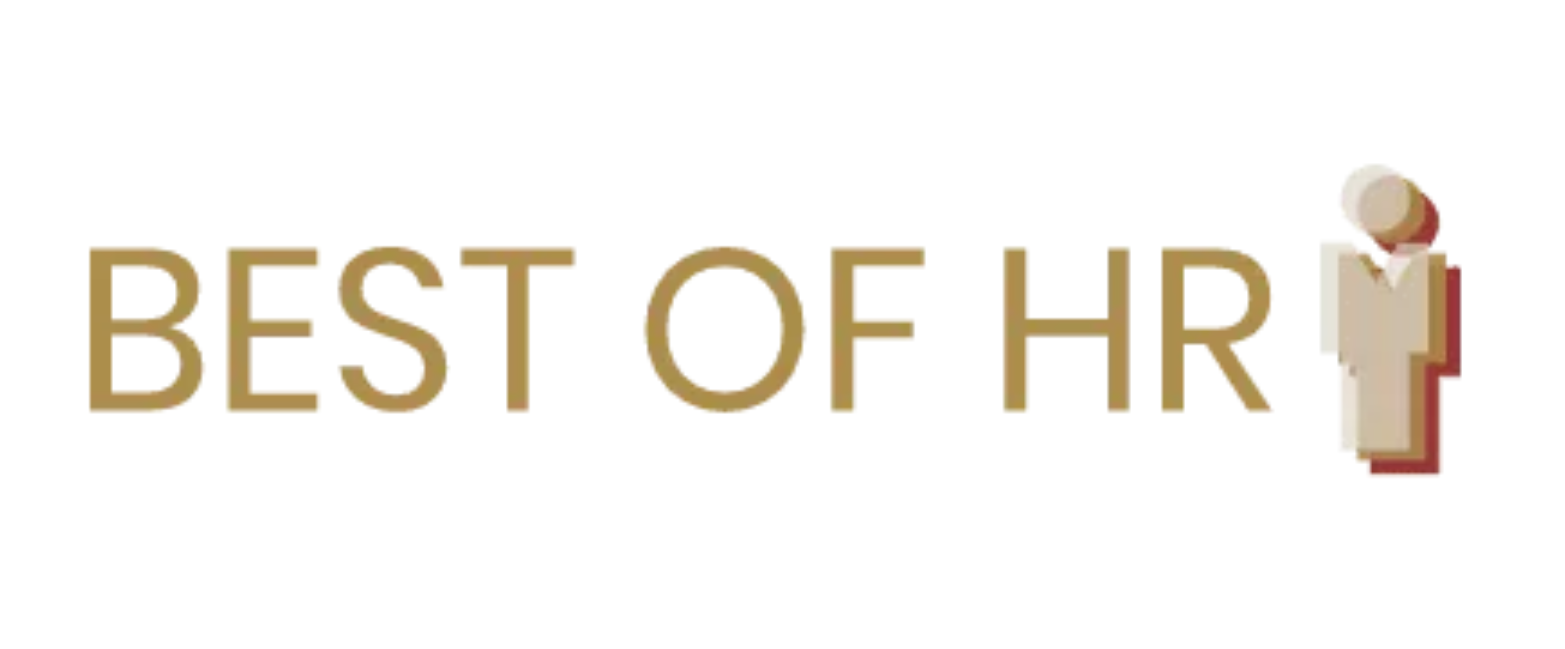 What's Your Best Practice For Job Descriptions?
Best of HR
From being direct about position info to clarity around essential duties, here are the 15 answers to the question, "What are the best practices for writing a job description?"
When writing a job description, it can be tempting to look to the last person who filled the role as the model of what is needed. Though tempting to try to "plug and play" that way, Emily recommends against it.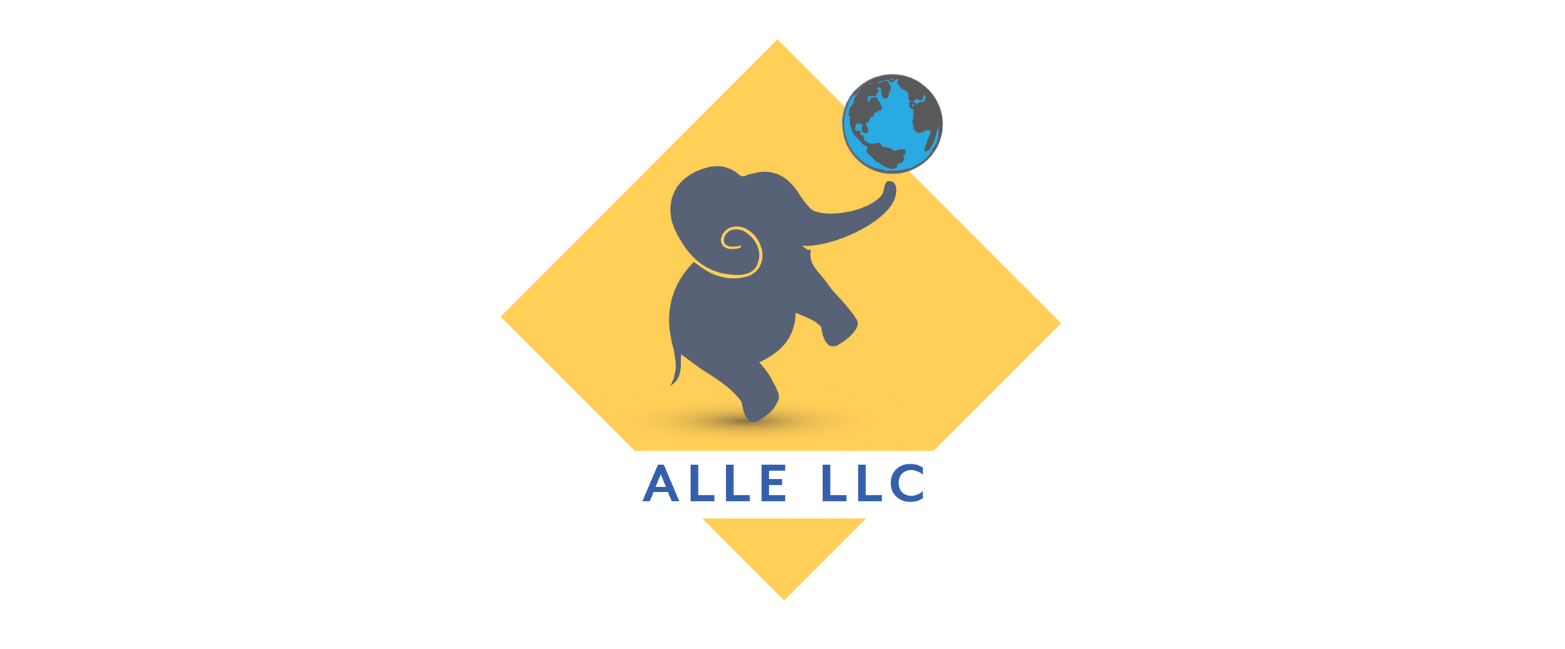 Who should YOU be coaching in your organization?
Elle LLC
One of my greatest challenges is to explain effectively the benefits of coaching. What you achieve in coaching may seem like "common sense" or something you could get to on your own, but coaching accelerates the process, it provides an accountability partner, support, helps you to show up and gives you a companion on whatever path you are journeying.
Here is what we heard from a variety of leaders…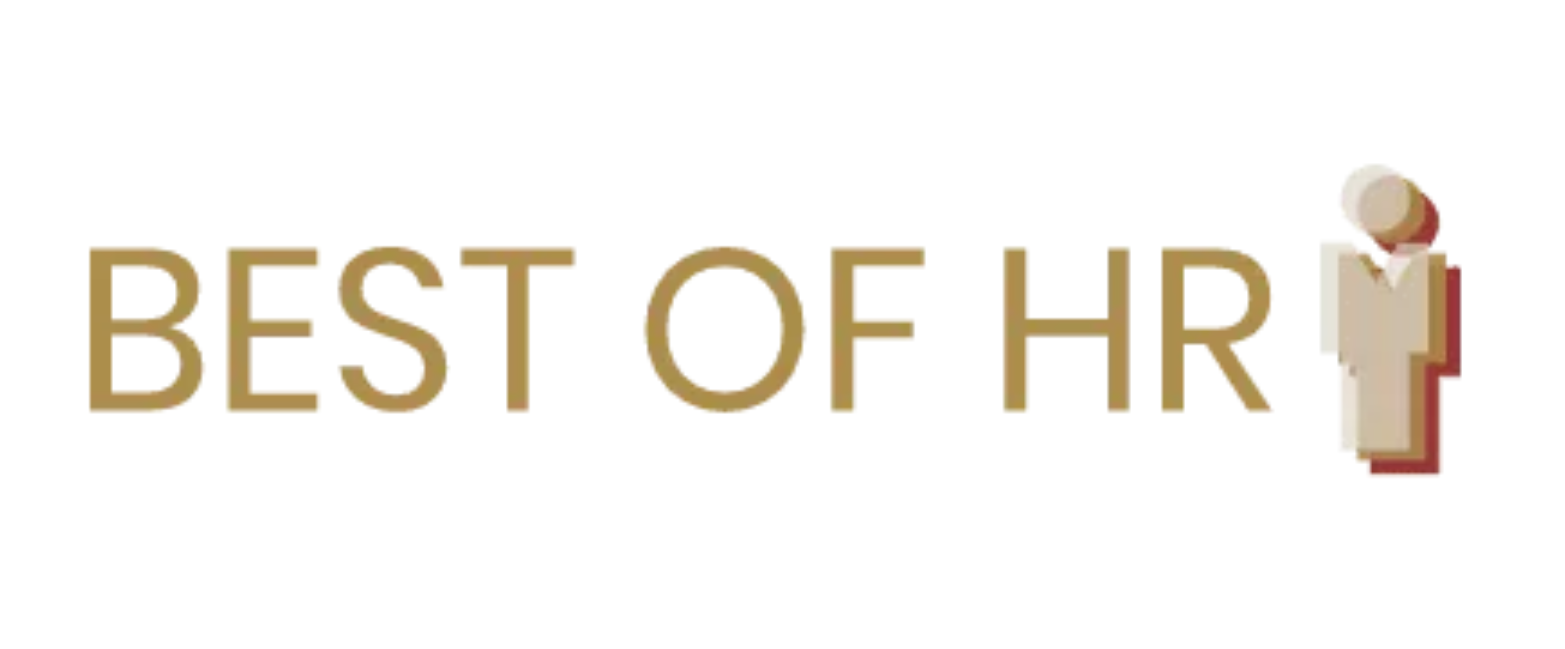 14 Talent Acquisition Skills Needed For Success In TA
Best of HR
What is one important skill needed to become successful at talent acquisition?
To help you with Talent Acquisition Skills, we asked CEOs and CHROs this question for their best insights.
From "Ability to Sell and Influence" to "Emotional Intelligence", there are several recommendations that may help you with Talent Acquisition Skills in the future.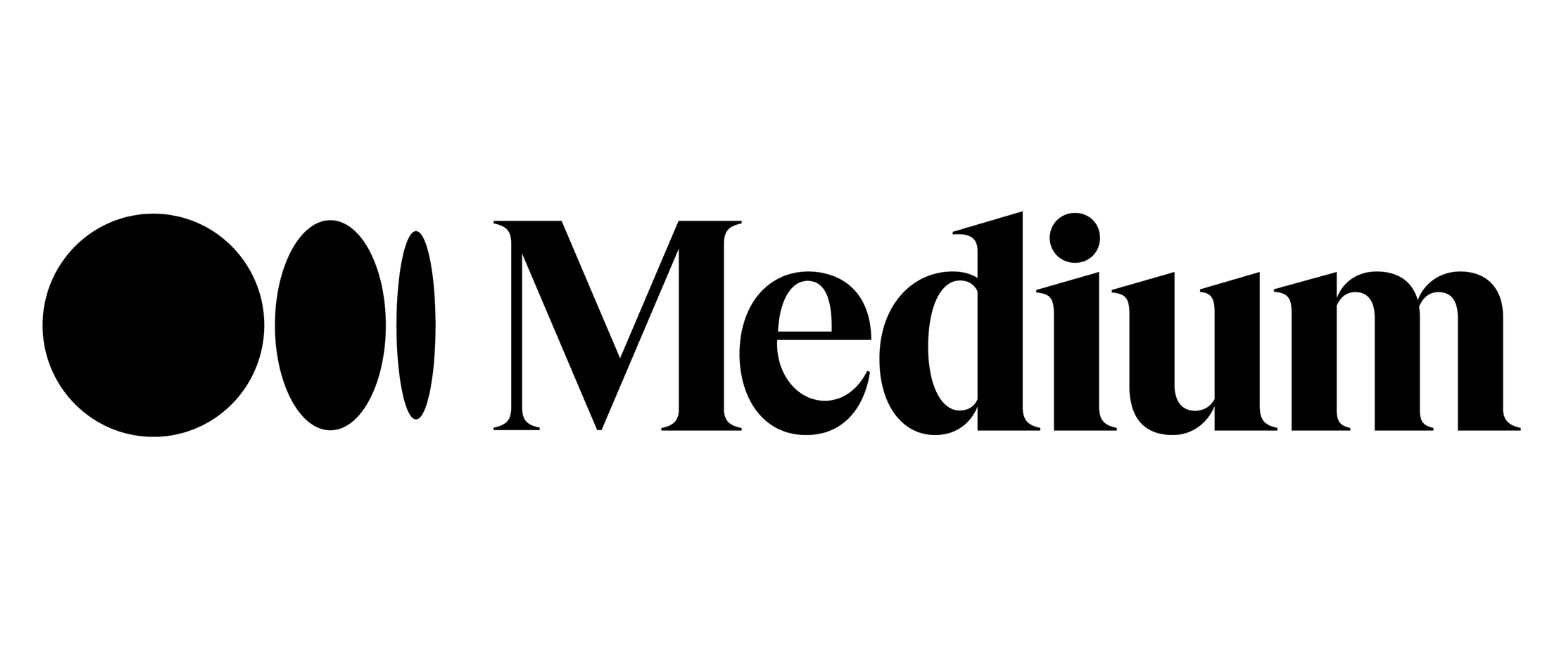 17 Ways to Deal With Uncertain and Stressful Times
Medium
What is one self-development practice or strategy you apply to cope with uncertainty and stressful moments?
After years of working as an executive coach, I felt called to become certified as a breathwork facilitator to offer my clients "in the moment" techniques to calm themselves during the inevitable uncertain and stressful moments they face.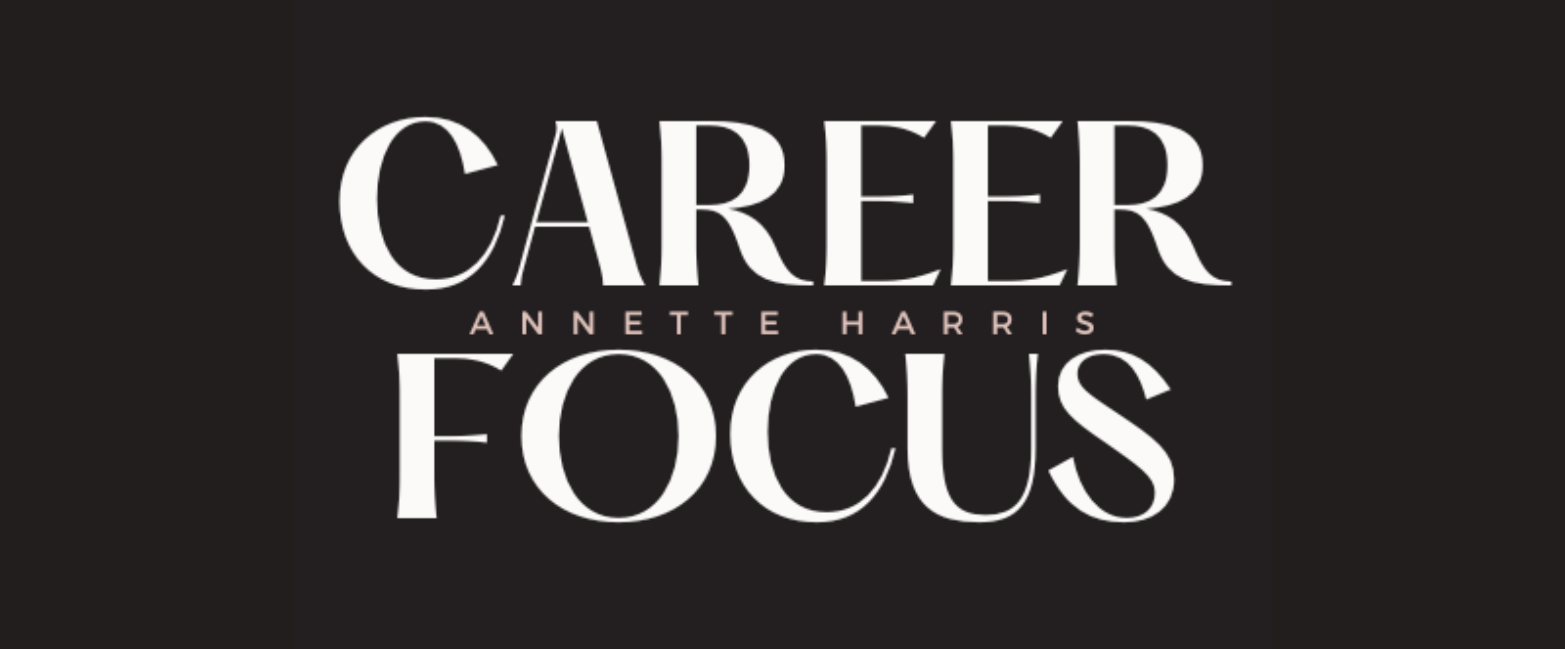 20 Motivational Quotes to Inspire You at Work - Get Inspired to Inspire
Career Focus
What's one quote that you use to keep you motivated at work and why?
People are inspired and motivated by different things in life. It's often the words we say or the words that are said by others.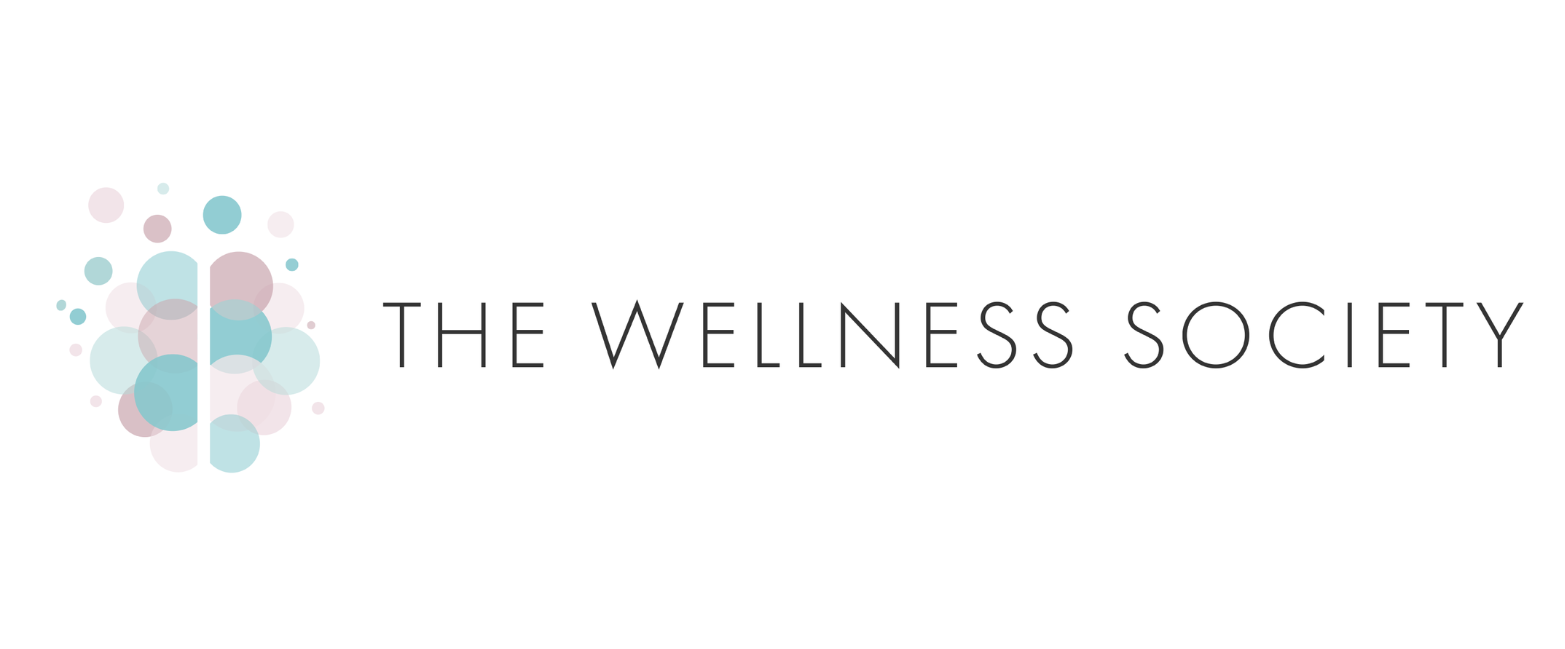 8 Powerful Coaching Questions to Ask When Clients Are Stuck
The Wellness Society
Supporting a client who feels incredibly stuck in their career, business, or life can be challenging. As a coach, what questions can you ask to support them in finding clarity?
Here's what eight coaching experts had to say about their favourites.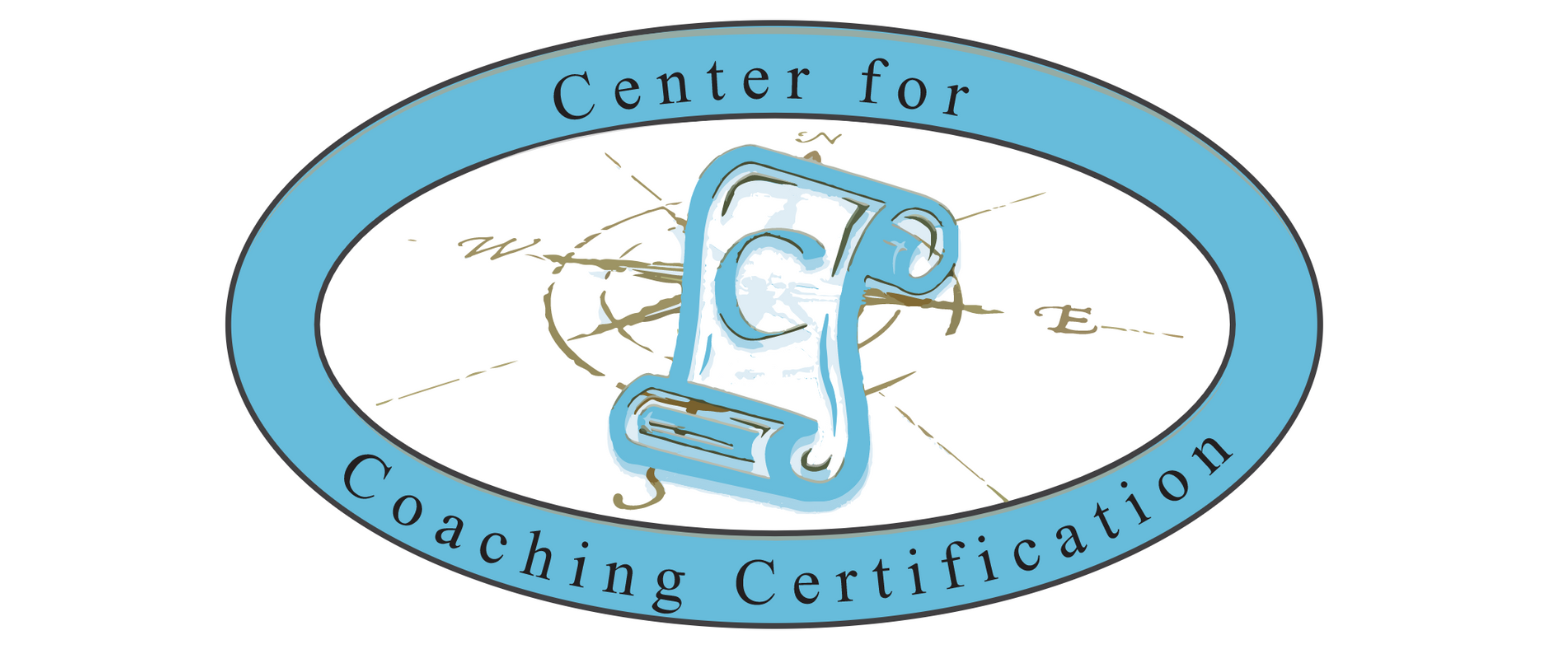 Bottom Line Impact of a Coaching Culture
Center for Coaching Certification
To help you best appreciate the impact of a coaching culture on the success of businesses, we asked coaches and business leaders this question for their best insights. From increasing communication between people to creating loyalty and commitment among employees, there are several ways a coaching culture impacts positively on businesses to bring about great success.
13 Tips for Future Women in Business Leadership
StartupNation
As a woman in leadership, what is your best tip for a future female leader?
While the modern workspace is more open and equitable for women than previously, there are still pitfalls to avoid and shortcomings that can be improved moving forward. We asked 13 women who are leading the charge in their industries for their advice to future generations and working women everywhere.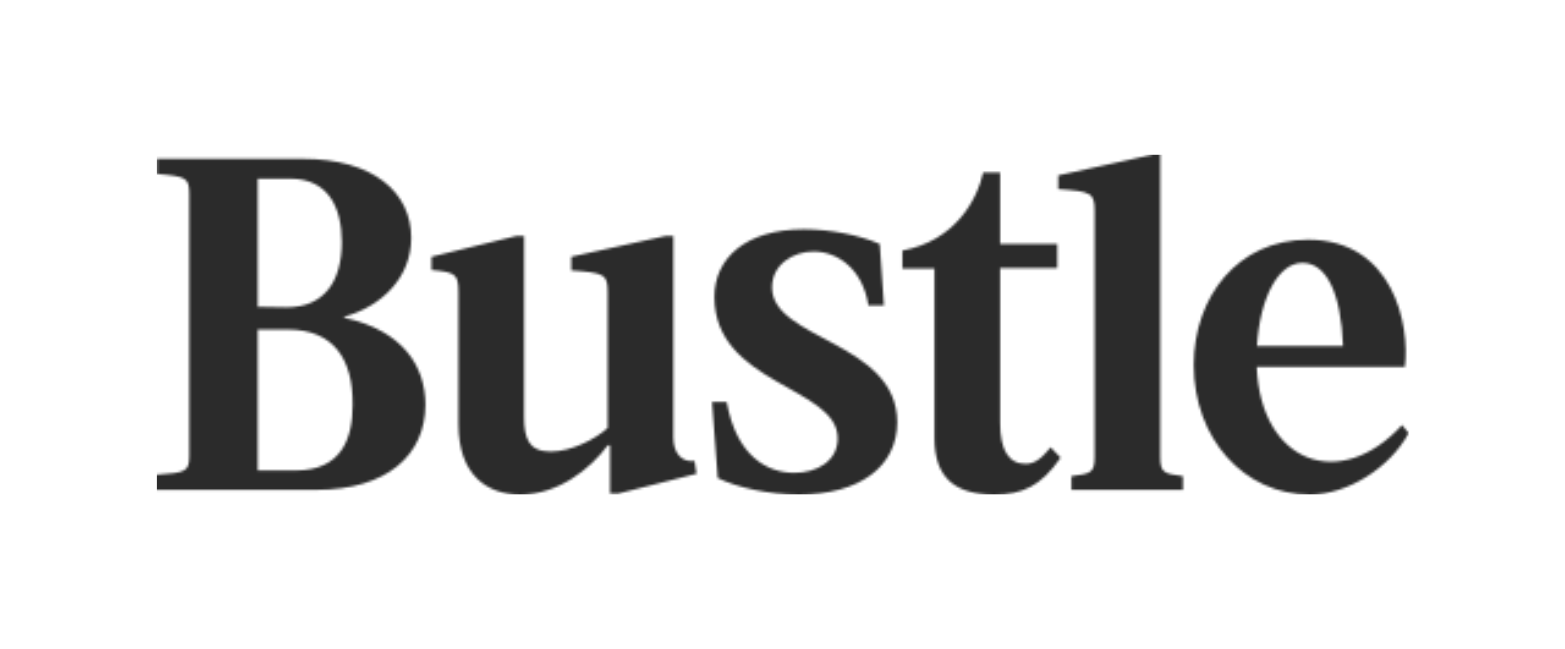 6 Expert-Backed Tips For Finding Success Without Sacrificing Your Mental Health
Bustle
Success looks different for everyone. But women may be more likely to sacrifice their mental and emotional health on the way to achieving their professional goals. In a recent poll, 53 percent of women surveyed reported their stress levels are higher than they were a year ago, and nearly half reported feeling burned out.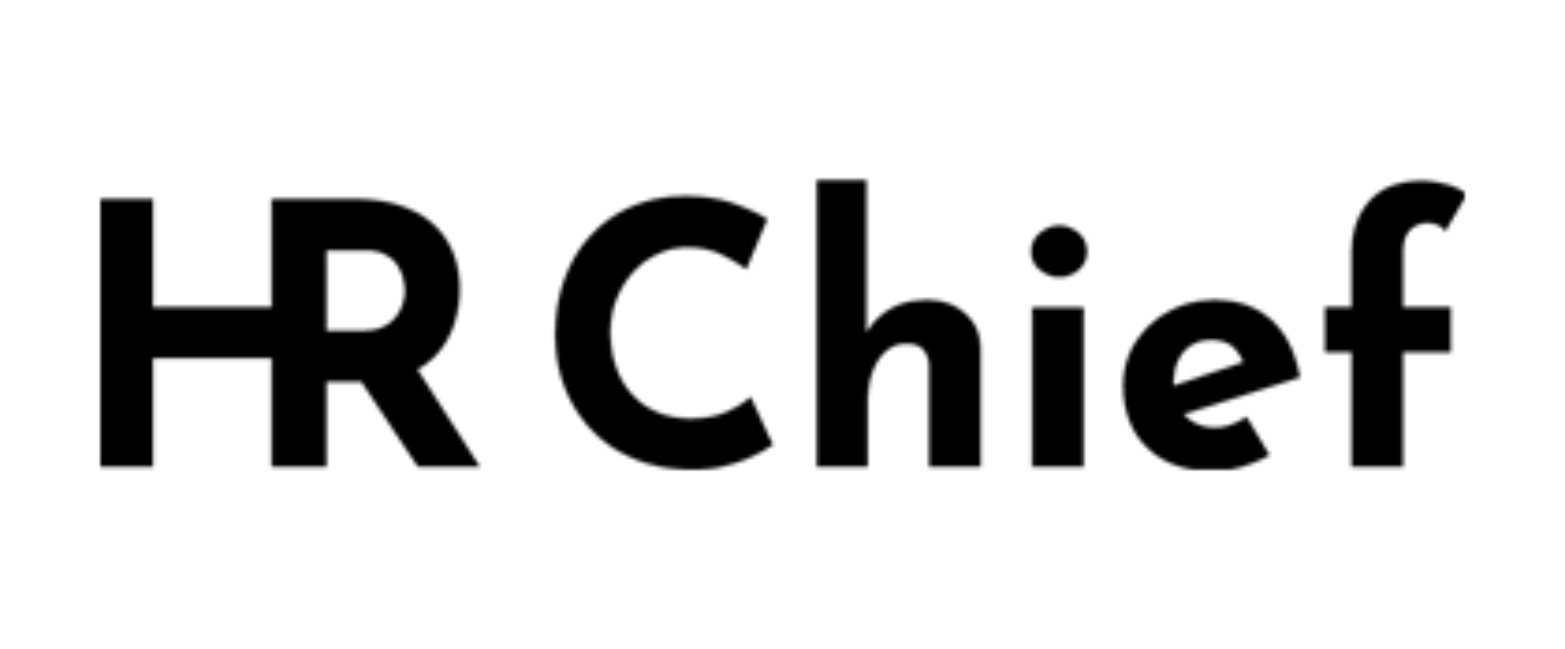 Quiet Quitting: What It Really Means and How to Address It
HR Chief
The top workplace buzzword of 2022 has to be quiet quitting. It's taking over discussions in boardrooms and social media even though it emerged just a few weeks ago, earlier this summer. But what does quiet quitting really mean?
It's become a surprisingly polarizing term, and there's no easy answer. Some leaders reject it outright, while others are quick to embrace it.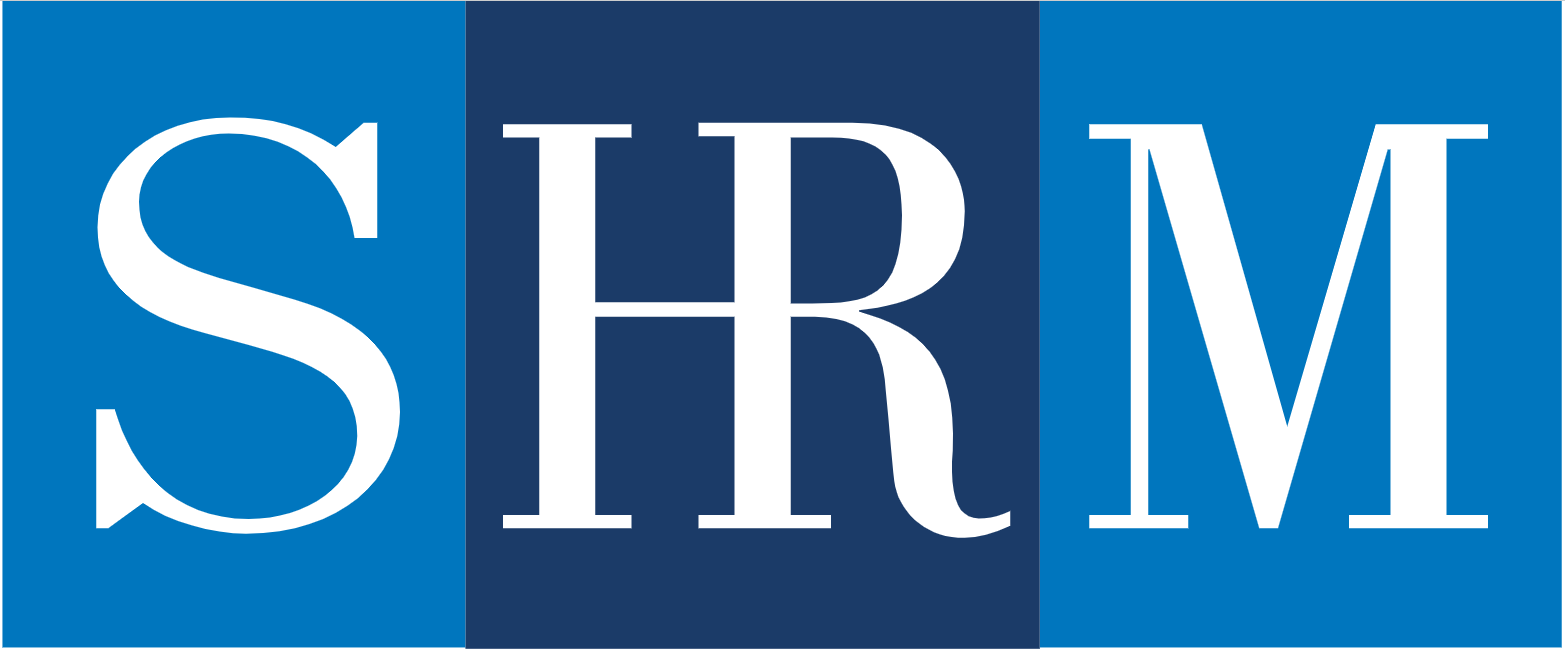 The 12 Most Pressing Issues in the Workplace
The SHRM Blog
Create a Sense of Belonging – Belonging is the most pressing issue HR professionals and business leaders face today. While recruiting diverse talent is one step in creating healthier organizations, if efforts stop there (as they often do), newly recruited talent will walk out the door as fast as they came.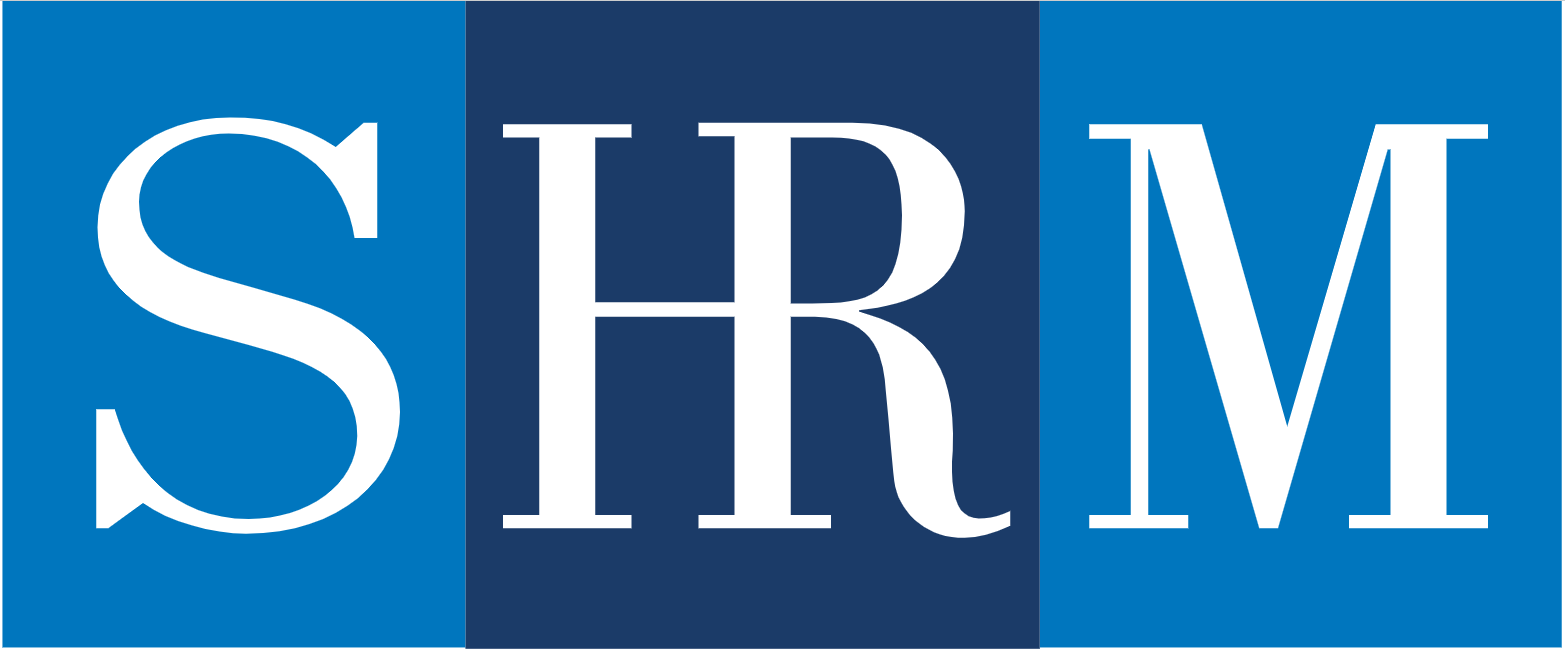 The 12 Biggest HR Trends in 2022
The SHRM Blog
Listen to Employees' Needs – HR leaders face many new trends these days. With turnover rates higher than ever and talent shortages widespread, HR (and other organizational leaders) must be listening to their employees' needs and where possible, meeting those needs without retribution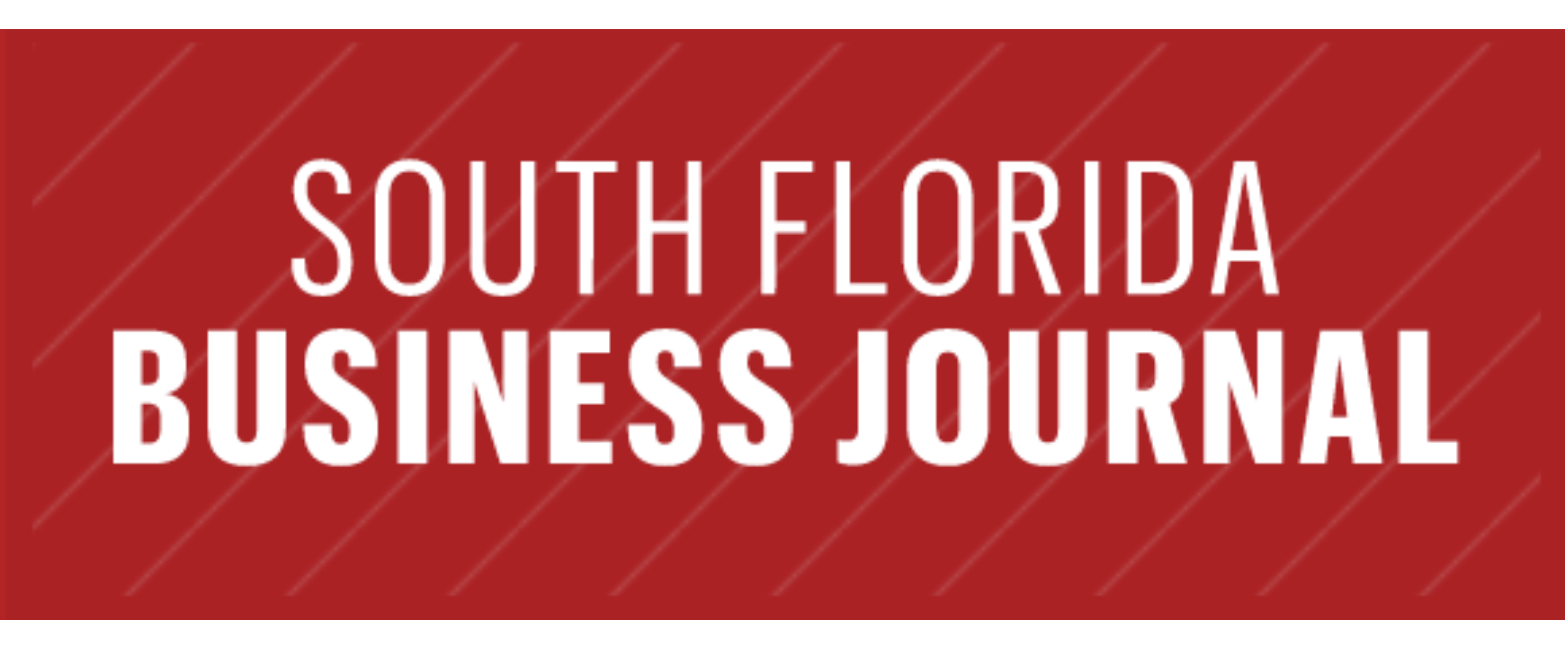 Driving the Bottom Line: Women Critical to Business Success
South Florida Business Journal
Studies show that women – especially working mothers, those in senior job roles, and women of color – faced significant hurdles during the pandemic as responsibilities, such as homeschooling children and caring for sick family members, typically fell on their shoulders.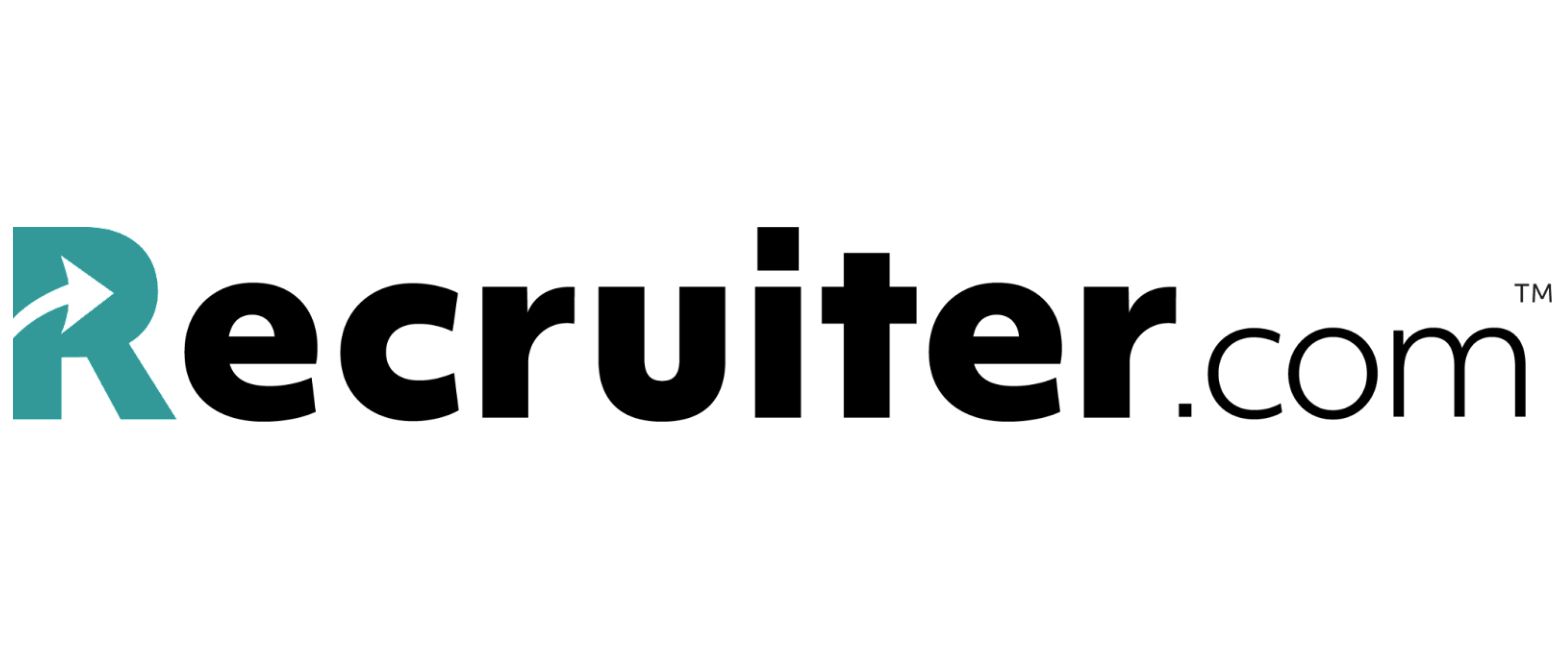 HR Pros Can't Fix Everything Wrong With the Workplace but Creating a Culture of Appreciation Goes a Long Way
Recruiter.com
Ultimately, this work led Emily to develop what she calls the "New Golden Rule." Not to be confused with the "old" Golden Rule — "Treat others as you would like to be treated" — the New Golden Rule encourages you to "Treat yourself the way you want others to treat you."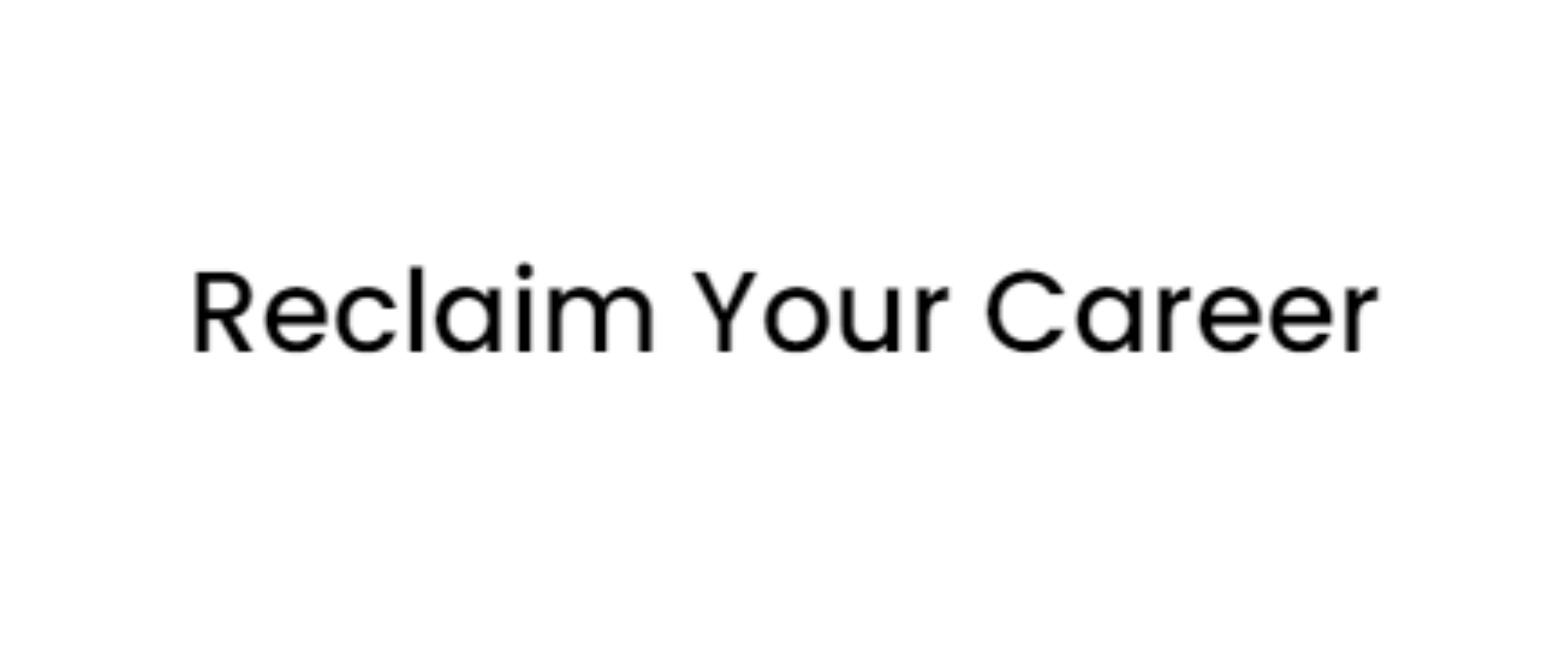 Stories of Women Letting Go to Get Ahead
Reclaim Your Career
Emily built a successful career in HR, pivoting between industries and remote and in-person work. But her biggest pivot came when she left the corporate world to start her own executive coaching company and author her first book. I talk with Emily about her small and big pivots, how a New Year's resolution launched her company, and why she encourages women to trust that they are not alone on their journey.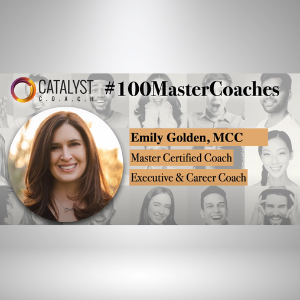 Challenges executives face including time management, overwork, and the potential for burnout
#100MasterCoaches​​ with Emily Golden
Emily is familiar with the many challenges executives face including time management, overwork, and the potential for burnout. She is practiced in working with clients to make sure they are creating a balanced and meaningful life inside and outside of work by choosing where their time and energy are most needed and learning how to create the space for necessary self-care. Emily's intuitive nature gets to the root of roadblocks, turning limited viewpoints into transformative action. The result is increased productivity and engagement and overall career satisfaction.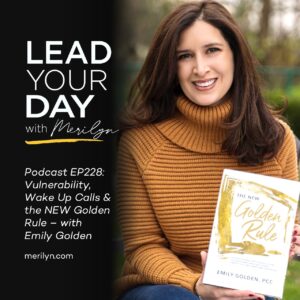 Vulnerability, Wake Up Calls, & The New Golden Rule – with Emily Golden
Lead Your Day with Merilyn
Remember in the corporate 90's when we used to hang 'Success' posters up about working hard, and it was taught by HR training courses to 'leave your personal life at home'? This chat with author and coach Emily Golden reminded me of that. She too was raised in that high performing corporate culture… but life and various traumas guided her on her true path.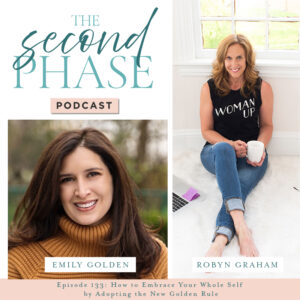 The Second Phase Podcast
The Second Phase
Emily Golden, MCC is the author of The New Golden Rule and a mastered certified coach who specializes in executive leadership and career coaching. She has a deep understanding of the human mind, spirit, and potential. Emily works with high achieving individuals who appear to have it all on paper but in reality struggle with perfectionism and having to look and be a certain way. The narrative in their head is holding them back and they have an opportunity to change and actually have it all.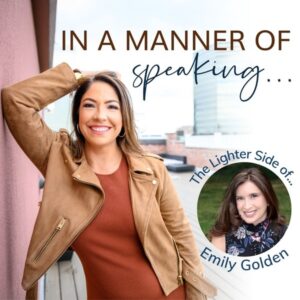 In A Manner of Speaking…
The Lighter Side of Emily Golden
In this interview, Elena speaks with Emily Golden, a courageous woman, successful entrepreneur, and incredible executive coach. Emily spent almost 20 years in corporate America until she decided to leave and help other high-performing professionals break free from perfectionism and people-pleasing. They discuss Emily's recent book, The New Golden Rule, the value of authentic relationships, and the universal nature of imperfections.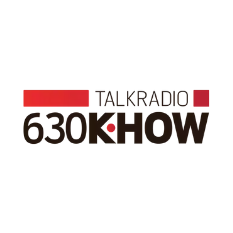 Emily Golden & Ellyn Mantell: "New Golden Rule" and Fighting Perfectionism
Talk Radio 630KHow
Emily Mantell Golden and Ellyn Mantell talk about fighting perfectionism, their own published works, and the dynamics of the New Golden Rule.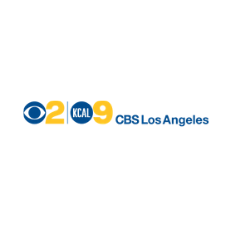 Emily Golden on Sticking to Your New Years Resolutions
29 CBS Los Angeles
Emily Golden is a lifestyle coach. She says if you're putting aside your resolution because you're just not feeling into it, theres an answer for that.
What Our Clients Are Saying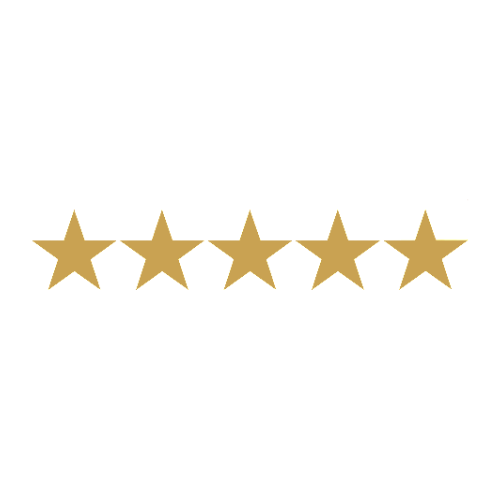 Anita
New York
Emily is not judgmental, but also not "soft." She provides the necessary feedback and hard truths for the client to be aware of and synthesize to progress fully in their coaching journey. The skills that I have learned through coaching have changed things for me not only professionally, but also personally (which was a nice bonus!) because my mindset has changed.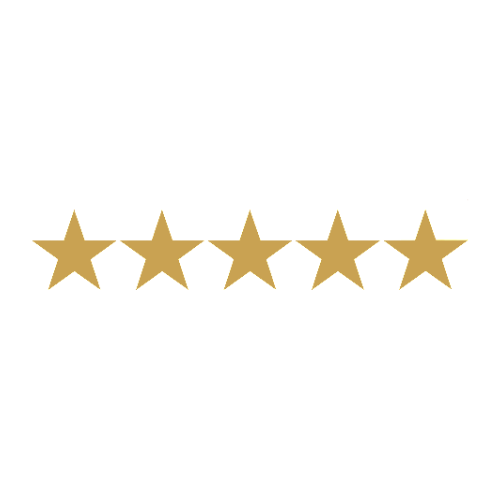 Michael
Washington DC
Much better self-awareness of strengths, weaknesses and the underlying causes for some frustrations and roadblocks. Absolutely. Not only have I benefited my team has benefited and noticed an improvement in my outlook and energy level. You have to put in the work and be open to change and being challenged.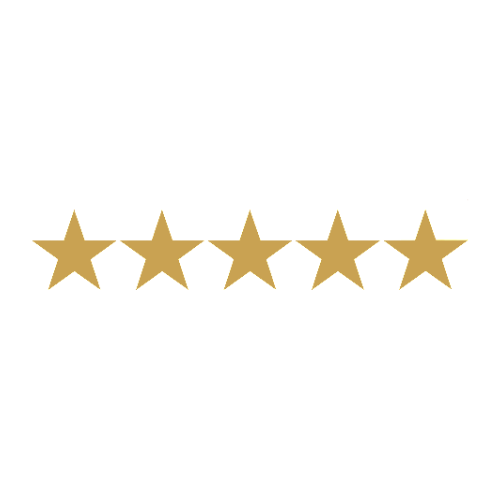 Oded Kraus
MBA Executive Director | Katz JCC
The Katz JCC in Cherry Hill found the perfect source of dynamic staff training with Golden Resources. Emily Golden guided our Leadership Team through a series of workshops that fostered self-discovery in the workplace, camaraderie, and career strategies that were applicable to the work our staff team does.