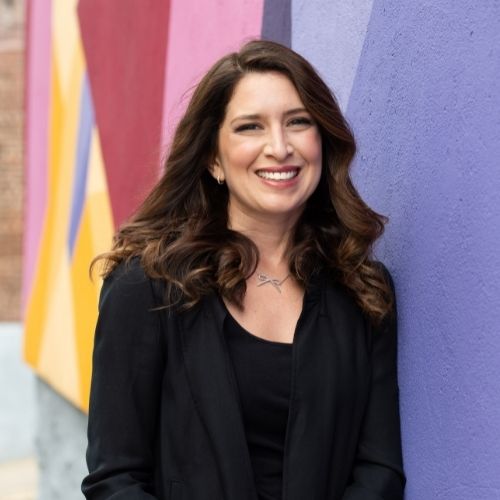 Emily Golden
MCC
Emily is the founder and CEO of Golden Resources, a coaching and consulting firm. She helps today's emerging leaders and executives shift underlying beliefs, find their sweet spot, and bring newfound value to their careers.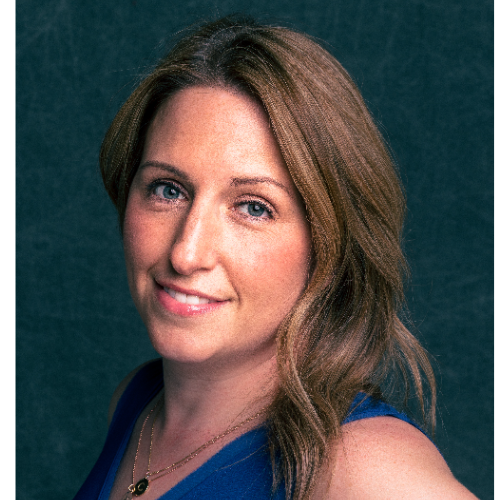 Alison Mulligan
◆
Alison is a dynamic, forward-thinking people strategist. She brings nearly 20 years of experience within the human resources space and spent the last 12 years at Mars, Inc where she designed numerous transformational programs as an HR leader.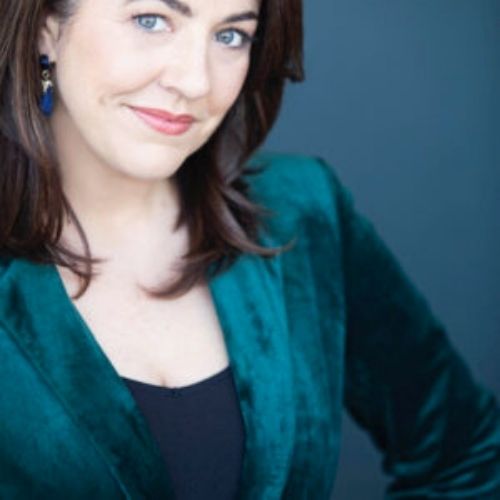 Allyson Hernandez
ACC
Allyson is a creative businessperson who coaches leaders to maximize their strengths and unlock their potential by getting clear on what they want and what's really getting in their way by using her Zone of Genius as an Essence Reflector.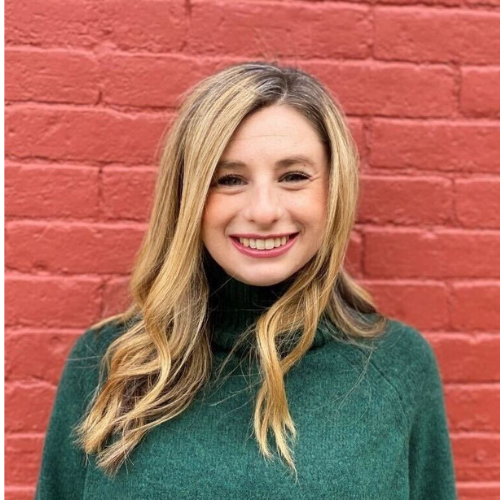 Gabriella Wolson
PCC
Gabriella offers a fusion of Career and Life Coaching, as well as services for businesses such as HR consulting, training facilitation, and executive coaching, through her business. She is committed to creating a world where every person can authentically embody and express their thoughts, opinions, passions, and interests in a safe space, free from judgment or danger.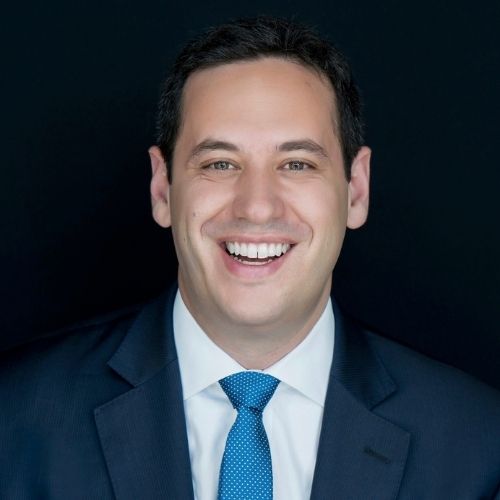 Gideon Culman
MCC
Gideon Culman combines deep roots in adult development psychology, classical literature and philosophy, and pandemic parenting to support leaders as they navigate complex challenges with confidence.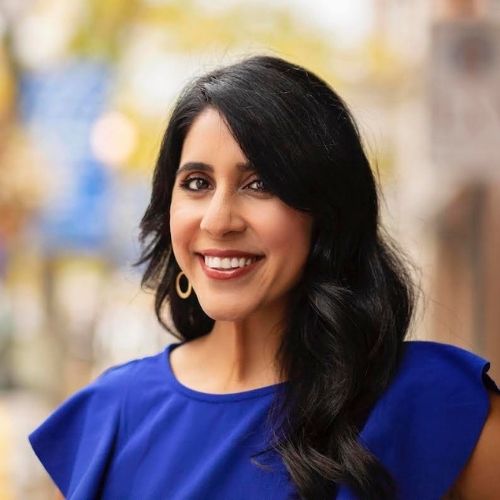 Henna Pryor
MSA, PCC
Henna has a track record of working with high achievers and measurably improving professional performance through personal development and strategic coaching.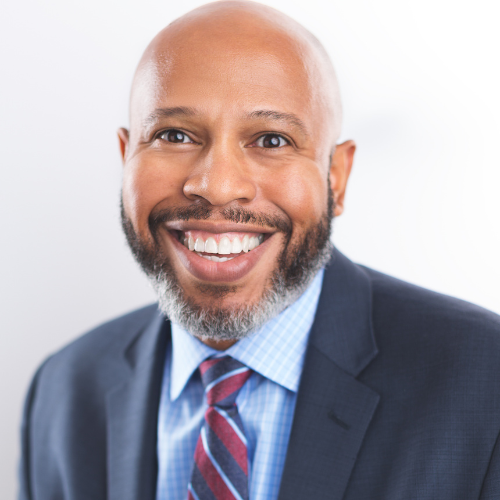 Jason Dukes
PCC
Jason Dukes, PCC is an innovator in personal transformation and empowerment of visionary entrepreneurs. As the Founder and CEO of Captain's Chair Coaching, Jason focuses on empowering visionaries who have decided they are the chosen one in their industry and/or market and are committed to creating a revolution.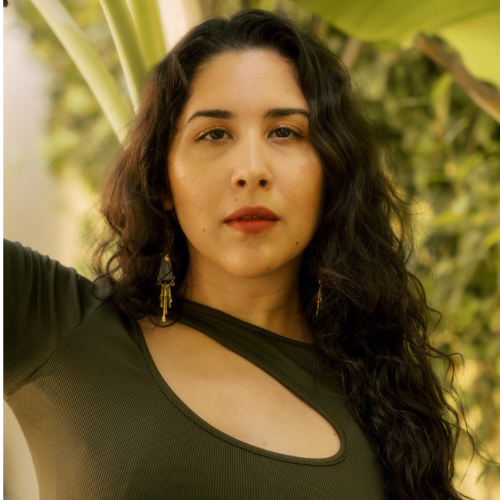 Jessie Anne Zayas
◆
Jessie Anne is the founder and CEO of The Blueprint by JZ, a coaching and consulting firm for trailblazers. She blends her corporate executive experience with her love of mind, body & soul wellness to guide leaders on breaking the rules but not their spirit.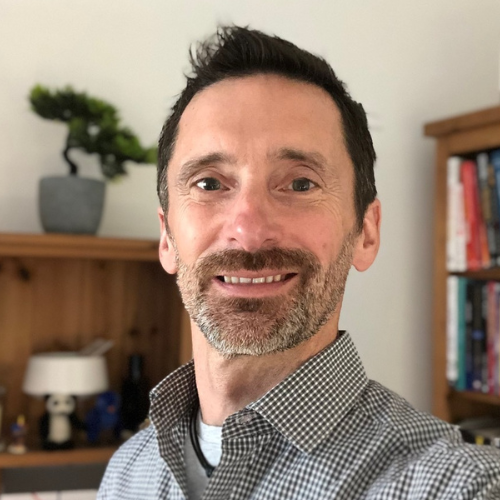 Jon Wilson
M.ENG, PCC
With 25 years of success and growth as an engineer, leader and entrepreneur, Jon supports leaders at all levels to operate with ease, confidence and purpose for peak performance and sustained well-being. His experience includes leaders at tech incubator start-ups, high-growth tech scale-ups, and well-known multinationals.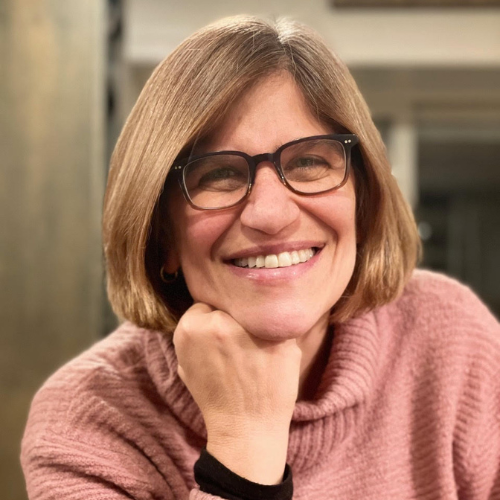 Judy Weinstein
LSW, PCC
Judy is a vibrant and accomplished coach with an extensive background in facilitating change. Her superb relationship building skills paired with her unique ability to hear many different viewpoints creates a high level of trust. Whether working one-on-one or in a group setting, Judy's sensitive, supportive, and flexible nature shines through.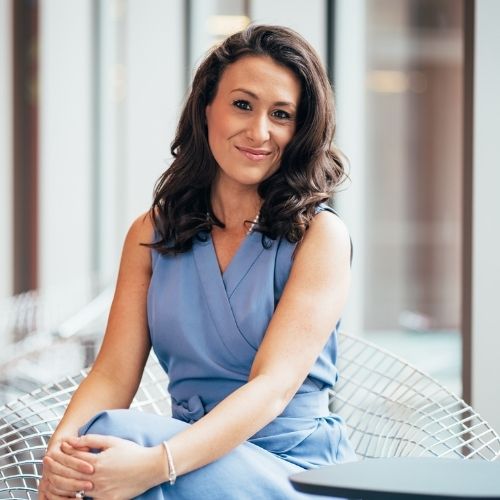 Julia Korn
ACC
Julia Wuench, ACC is the Founder and CEO of The Authenticity Guide. She is a self-described recovering perfectionist, leadership and career coach, corporate trainer and keynote speaker with a mission to enhance human connection and fulfillment at work and in life.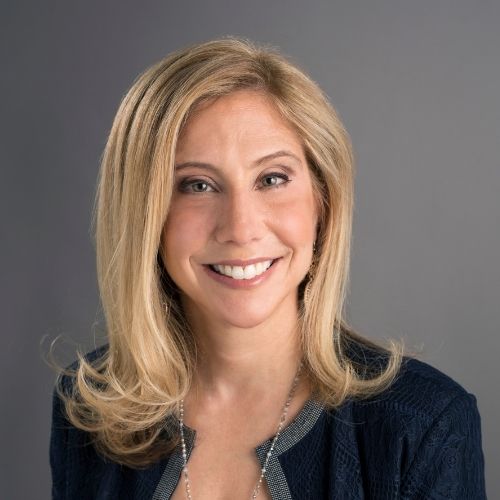 Julie Ketover
JD, PCC
Julie is an executive, leadership and life coach, as well as a trainer, writer and speaker, with nearly two decades of experience in the legal industry.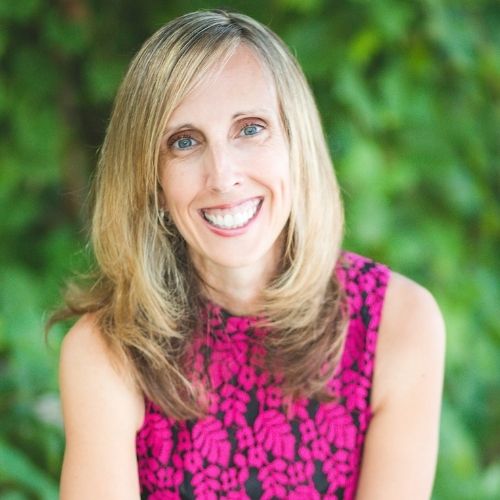 Kristen Harcourt
CPCC, PCC
Kristen is a big believer in compassion, authenticity, and conscious leadership, and its her mission is to help leaders transform from the inside out so they can create a meaningful career and purpose-driven life and reach their full potential.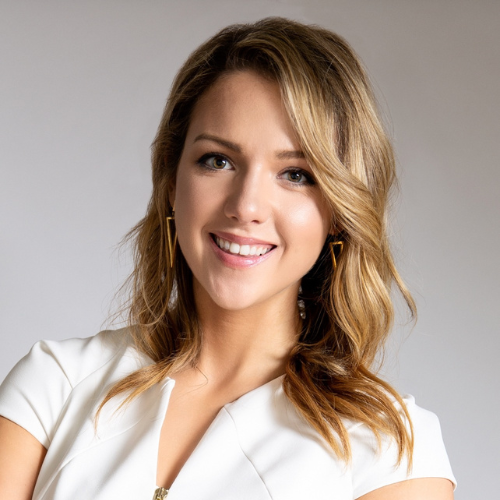 Lauren Borden
PhD, PCC
Dr. Lauren Borden, PCC, PhD specializes in the emotional and spiritual aspects of leadership and self-empowerment. As a coach, her signature style blends deep spiritual and healing aspects of coaching with corporate and application-based approaches.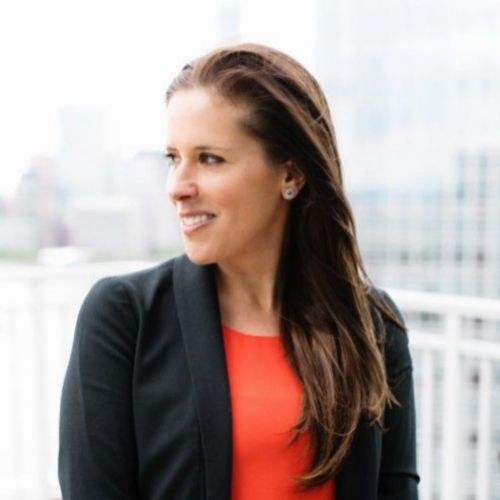 Lauren Seufert
PCC
Lauren is an Executive Business and Leadership Coach with 20 years of experience in the corporate business and leadership development world. Lauren facilitates transformational change with individual executives, teams and larger global organizations.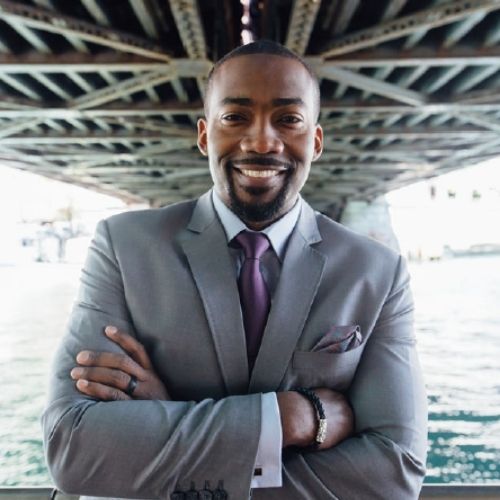 Linal Harris
PCC
Linal has been coaching for almost a decade and holds a Professional Coaching Certification (PCC) with the International Coaching Federation and provides coaching to corporate executives, entrepreneurs, professional athletes and government officials across the globe.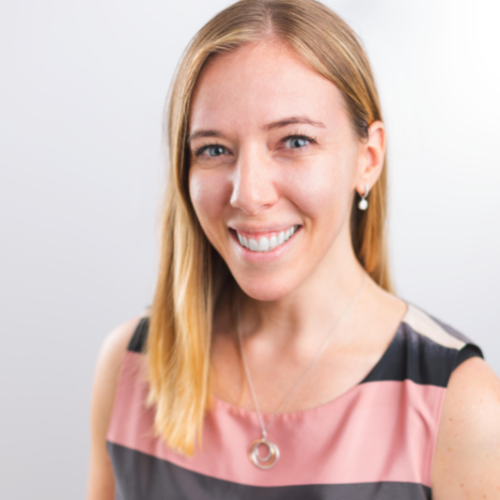 Lisa Pachence
ACCC, MCC
Lisa Pachence is an Executive Life Coach, Mentor Coach for Coaches, Owner of LP Coaching. Lisa primarily works with under-fulfilled high-achievers, high performing entrepreneurs and executives who are at a crossroads in their career.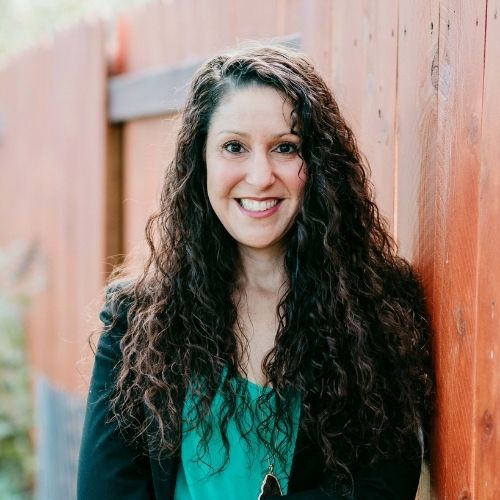 Melissa Eisler
MA, PCC
Melissa is an ICF Certified Executive Coach with an MA in organizational leadership, and she partners with leaders in order to reach individual and organizational goals.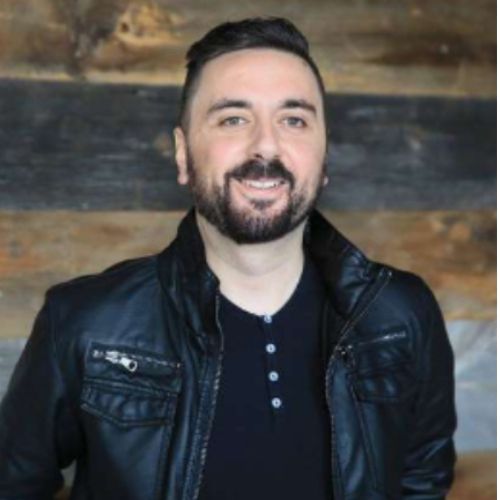 Nelson Chaves
PCC
Nelson is an ICF-certified life and leadership coach. Having begun his career in the music business, Nelson nurtured the careers of independent artists while working with Grammy, Gold and Platinum performers. Nelson is an avid champion of mental health & wellbeing issues and his own transformational journey has included losing over 70 lbs and surviving cancer.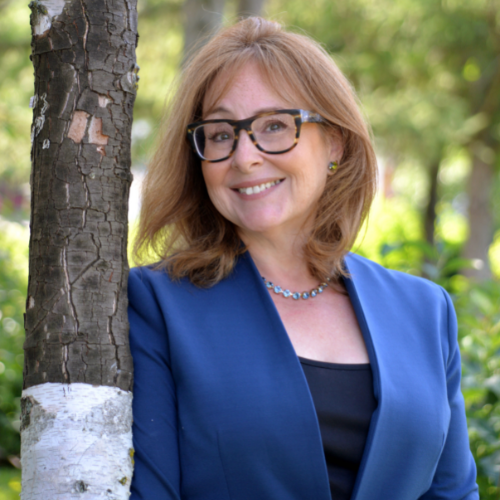 Rachel Levy
PCC
As a seasoned Certified Executive Coach and Leadership Development Consultant, Rachel is known for her ability to form strong partnerships with her clients and assist leaders grow their adaptive capacity. As a trusted advisor to executives and senior leaders, Rachel uses her depth and breadth of corporate experience to help her clients gain insights into new possibilities for increased effectiveness.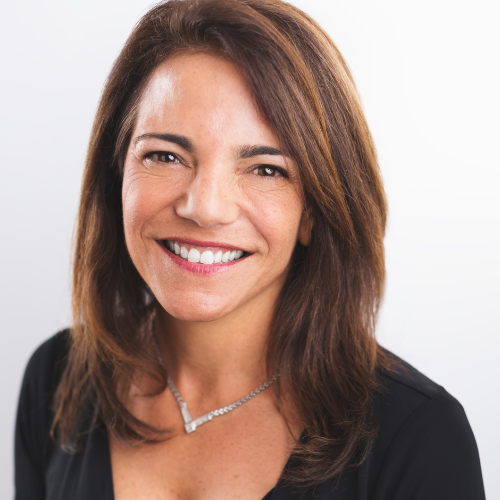 Robbi Nierenberg
PCC
Robbi coaches the fundamentals of Positive Intelligence and is trauma informed. Using a unique blend of somatic practices, performance science, behavioral science and neuroscience, she helps clients uncover what is getting in the way of living life to their fullest.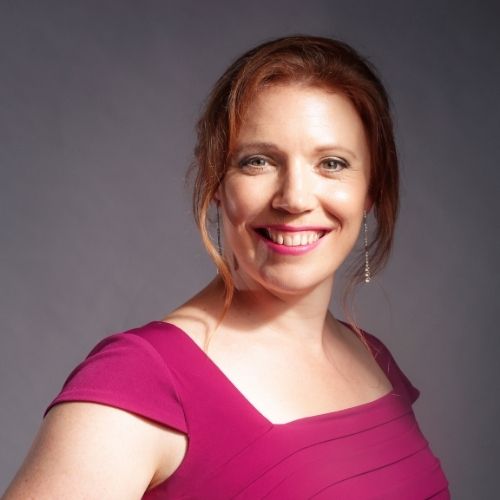 Sarah Langslow
MBA, PCC
Sarah Langslow MBA, PCC, is an Executive Coach and Leadership Development specialist. She coaches and trains CEOs, executives, and senior managers to become high-impact leaders through building self-awareness, practising powerful communication, and building trusting relationships.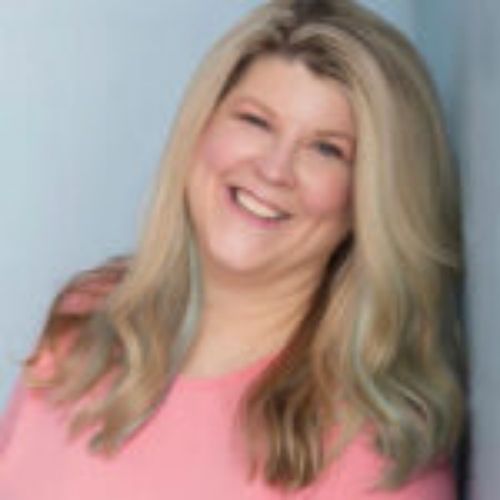 Tina Muheim
ACC
Tina is an ICF-certified coach. She connects with her clients through her authenticity, heart, and humor. Tina Muheim changed careers graduating as a certified coach, and is an excellent example of starting over regardless of age.